52,500 immigrants to be Invited by Quebec in 2022
A great news for applicants looking to immigrate to Canada. Quebec recently announced that it could admit up to 52,500 new permanent residents in 2022. The announcement was made by Quebec in its immigration plan which was released on October 28 i.e. today.
It was also informed that much of the above applicants will be invited under economic immigration programs such as Quebec Skilled Worker Program (QSWP) and the Québec experience program (PEQ).
The above must be seen in light the in 2019, a promise  was made by the provincial government to reduce the admission targets by 20 percent and accordingly increase the number of newcomers coming to the province. Supplementing the same, the provincial Quebec government has tremendously focused on inviting new permanent residents by making significant investments upto the tune of $246 million for the next three years, to supplement provincial government efforts to better recognise the skills of immigrants and encourage regional immigration based on specific labour market needs of the province.
In the same regard, recently after lot of efforts, and agreement was made between Quebec province and Canadian Federal Government, with which three new measures were introduced by the Quebec province, which included hiring more TFWs (Temporary Foreign Workers); providing access to OWP (Open work permit) to some applicants who are already awaiting decisions on their permanent residency applications; and, last but not the least is issuance of work permit to those CSQ holders, who already have a Permanent residence application in queue, and, are also holders of CSQ from abroad.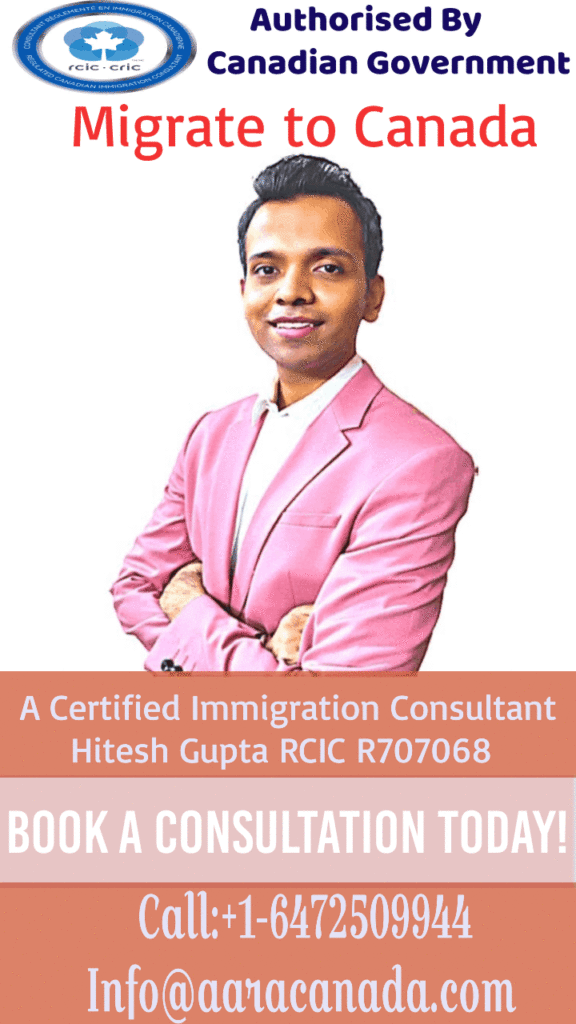 Start Your Canadian Journey Today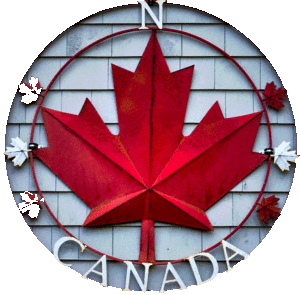 Get yourself evaluated today in less than 12 hours.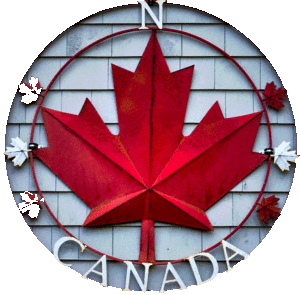 You can apply DIRECTLY for Canadian PR.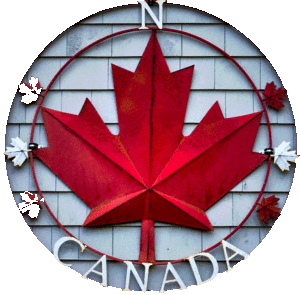 Get all study visa related assistance from us.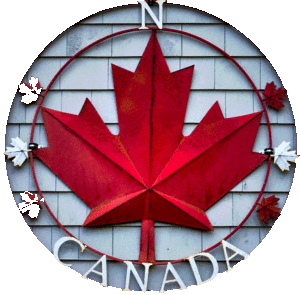 Apply for work-permit today.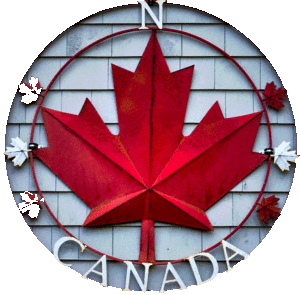 Sponsor your Family.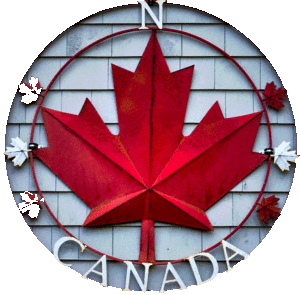 Start your Own-Business in Canada.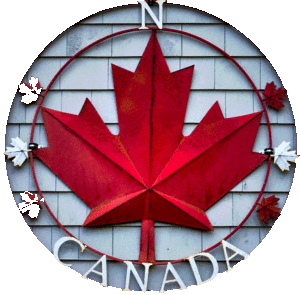 We provide Post-Landing services as well.
              So, what are you waiting for? Start Today.