Canada faced a rapidly-growing backlog of applications for citizenship and temporary and permanent residence in the first five months of this year as Ottawa set a record-breaking pace for welcoming new immigrants.
By the end of the first week of June, Canada's backlog of immigration applications had hit almost 2.39 million. The exact number was 2,387,884.
That's a spike of almost 12.1 per cent, or 257,499 applications, from the slightly more than 2.1 million – exactly 2,130,385 – in the backlog at the beginning of May.Ottawa's move to welcome an unlimited number of Ukrainians fleeing their war-torn country is being blamed for at least part of the increase in applications.
Processing Inventory Of Permanent Residence Applications As Of June 6
Immigration Category

Total

Economic

Canadian Experience Class

6,088

Caregiver Program

24,193

Federal Business

4,877

Federal Skilled Workers

25,081

Ministerial Instruction Economic Programs

5,962

Provincial/Territorial Nominees

68,221

Quebec Business

12,485

Quebec Skilled Workers

27,146

Skilled Trades

434

Temporary Resident to Permanent Resident(TRPR)

49,447

Total

223,934

Family Class

FCH-Family relations – H&C

3,106

Parents and Grandparents

41,802

Spouses, Partners & Children

67,929

Total

112,837

Humanitarian & Compassionate / Public Policy

Humanitarian & Compassionate

24,651

Public Policy

5,332

Total

29,983

Permit Holders Class

Permit Holders Class

19

Total

19

Protected Persons

Blended Visa Office-Referred

228

Government-assisted Refugees

36,002

Privately Sponsored Refugees

71,728

Protected Persons Landed In Canada & Dependants Abroad

47,316

Total

155,274

Total

522,047

 
 
 
Inventory of Temporary Residence Applications as of June 6
| | |
| --- | --- |
| Application Type | Total |
| Study Permits | 173,353 |
| Study Permits Extensions | 35,492 |
| Temporary Resident Visas | 771,482 |
| Visitor Record | 82,113 |
| Work Permits | 236,735 |
| Work Permits Extensions | 171,998 |
| Total | 1,471,173 |
Canada Processing Permanent And Temporary Residence Applications Faster Than Ever
"Canada has just welcomed its 200,000th permanent resident this year, as of June 9, 2022, more than a month and a half faster than any year in recent history of Canada," revealed Caron.
"It is worth noting that IRCC has already processed 175,616 study permit applications between January and April 2022. This compares to 163,346 applications during the same time period in 2021, which was a record year for study permit processing, or 93,290 for the same time period in 2019, before the pandemic."
The backlog at the start of this month also included 394,664 citizenship applications, down marginally from the 399,325 citizenship applications in the inventory at the beginning of May.
The growing backlog of immigration applications comes as Canada is welcoming immigrants at a record-setting pace.
The latest IRCC data shows there were 149,820 new permanent residents to Canada in the first four months of this year, putting the country on track to welcome 449,460 new permanent residents this year, or 17,815 more than the 431,645 record-breaking target of the latest immigration levels plan.
Canada's open-door policy for immigration has it already on track to welcome 2,405 more new permanent residents this year than the 447,055 set out under next year's even more ambitious immigration target.
A big driver of that immigration growth so far this year has been the one-time, temporary-to-permanent resident (TR-to-PR) program which took applications until November and was flooded with 84,177 applications.
Start Your Canadian Journey Today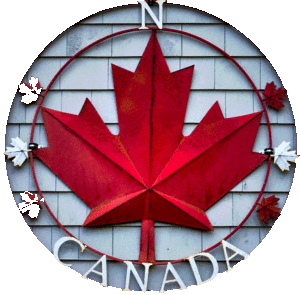 Get yourself evaluated today in less than 12 hours.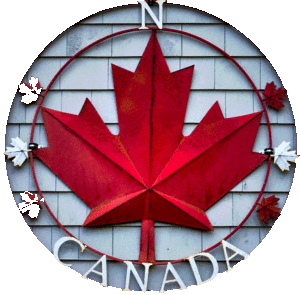 You can apply DIRECTLY for Canadian PR.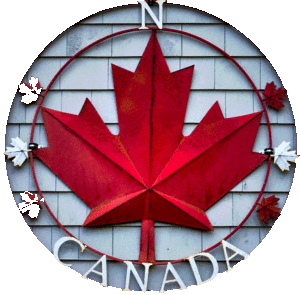 Get all study visa related assistance from us.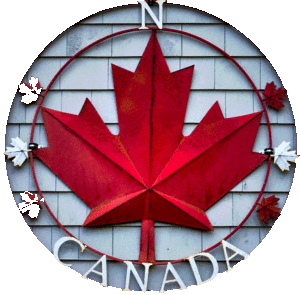 Apply for work-permit today.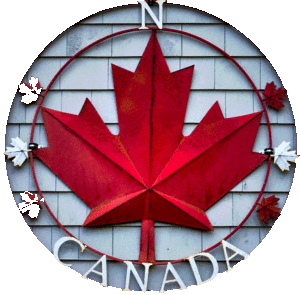 Sponsor your Family.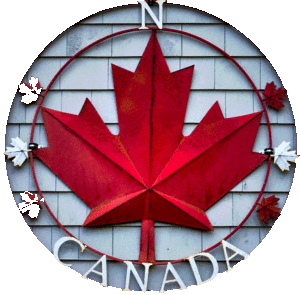 Start your Own-Business in Canada.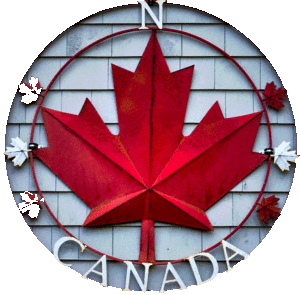 We provide Post-Landing services as well.
              So, what are you waiting for? Start Today.