The IRCC has created several streams across Canada that target skilled workers with the experience and education to contribute to the country's labor force but what French-speaking applicants don't know is they have a major advantage.
Some of these worker streams, like Ontario's French-Speaking Skilled Worker Stream, are more defined and specified with language proficiency requirements. The Ontario French-Speaking Skilled Worker Stream is one of eight immigration streams to give qualifying candidates the opportunity to gain Canada PR through Ontario's Provincial Nominee Program (OINP).
French-Speaking Skilled Worker Stream Requirements
Work Experience
Once you've decided if you will be applying through the Canadian Experience Class (CEC) or Federal Skilled Worker Program (FSWP), you must meet the respective work experience requirements for that program.
Education
You must have a Canadian bachelor's, master's, or PhD degree or its equivalent in another country.
Language
You must be able to understand, read, write and speak French at a Canadian Language Benchmark (CLB) level 7 or higher. You must also be able to understand, read, write and speak English at CLB level 6 or higher. To prove that you have the mandatory language skills, you must take an approved French and English language test before you submit your application to this stream.
Settlement Funds
You must have enough money to support yourself and any dependents settling with you in Canada. You can meet this requirement through one or a combination of any of the following:
funds as demonstrated by the balance listed in bank statements, or statements of accounts showing other investments such as non-locked in, fixed-term deposits, mutual funds, etc.
annual earnings from ongoing employment in Ontario
a job offer in Ontario
Intention to Live in Ontario
You must intend to live in Ontario after you're granted Canada PR. Ontario woll determine this by examining your ties to Ontario, which can include things like:
working or have worked in Ontario
getting job offers or applying/interviewing for jobs
studying
volunteering
leasing or owning property
visiting
having professional networks and affiliations, family ties, and personal relationships
Legal Status in Canada (if applicable)
If you are applying from within Canada, you must have legal status (a visitor record, study permit, or work permit) at the time you apply and should maintain that status until the time of nomination.
Federal Skilled Worker Program (FSWP)
If you choose to be assessed against the FSWP, you must score at least 67 points on the six selection factors (education, language skills, work experience, age, arranged employment in Canada, and adaptability).
How to Apply
1. Decide which program you're applying for (Federal Skilled Worker Program or Canadian Experience Class)
2. Be sure you meet the education requirements
3. Be sure you meet the language requirements
4. Prove your financial stability
5. Prove your ties to Ontario
6. Prove you have a legal status (if needed)
OINP Express Entry Draws
Oftentimes, Ontario will release an OINP draw inviting a specific number of candidates who meet the qualifying CRS score within that draw. Each draw will mention the stream that is targeted!
Start Your Canadian Journey Today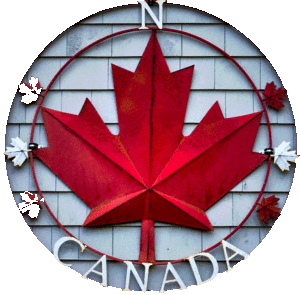 Get yourself evaluated today in less than 12 hours.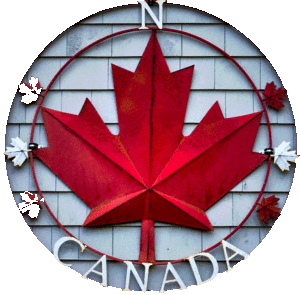 You can apply DIRECTLY for Canadian PR.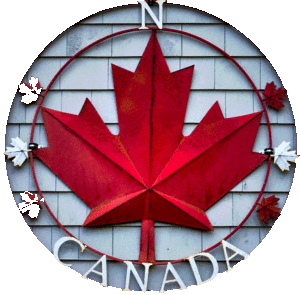 Get all study visa related assistance from us.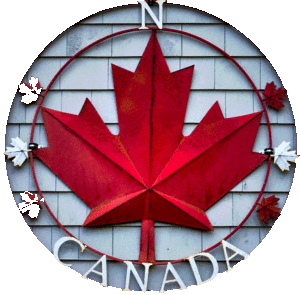 Apply for work-permit today.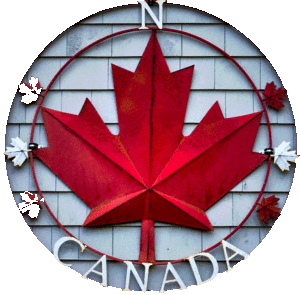 Sponsor your Family.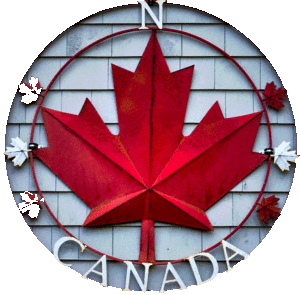 Start your Own-Business in Canada.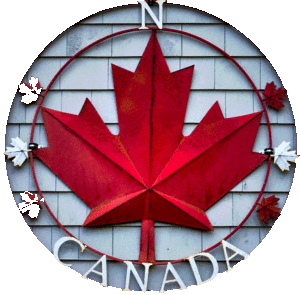 We provide Post-Landing services as well.
              So, what are you waiting for? Start Today.