Prince Edward Island has conducted a new provincial draw, issuing invitations to apply to 136 skilled worker and entrepreneur Canada immigration candidates.
The draw which happened on June 16 saw invitations issued through the Labour Impact, Express Entry and Business Impact Prince Edward Island Provincial Nominee Program (PEI PNP) streams.
It saw 127 invites issued to Labour Impact and Express Entry candidates, while Business Impact candidates received 9 invitations.
Business Impact candidates required a minimum score of 65 points.
PEI PNP Immigration Draws 2022
Date

Category

Invites Issued

Minimum Score

16-06-2022

Labour Impact/Express Entry

127

N/A

Business Impact

9

65
---
PEI launched its Expression of Interest system at the start of 2018, and has made monthly draws ever since, with some disruption due to the coronavirus pandemic.
PEI issued a total of 1,933 invites during 2021, compared to 1,955 in 2020.
Of the 2021 invites, 1,764 went to Labour Impact and Express Entry candidates, with the remaining 169 going to Business Impact candidates.
Start Your Canadian Journey Today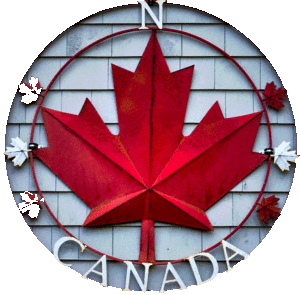 Get yourself evaluated today in less than 12 hours.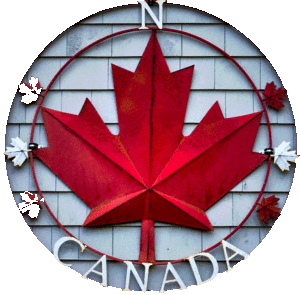 You can apply DIRECTLY for Canadian PR.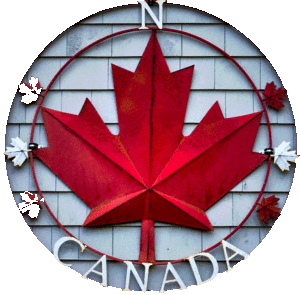 Get all study visa related assistance from us.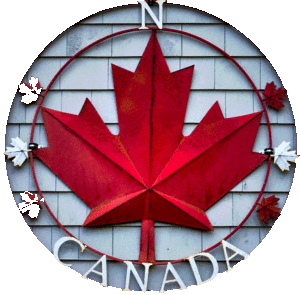 Apply for work-permit today.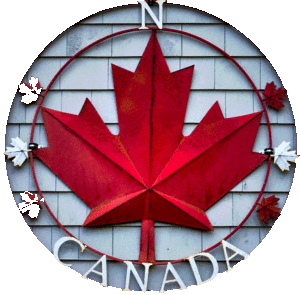 Sponsor your Family.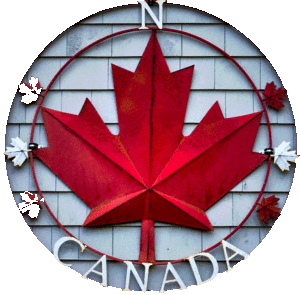 Start your Own-Business in Canada.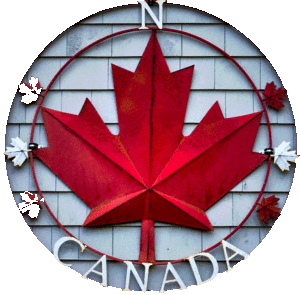 We provide Post-Landing services as well.
              So, what are you waiting for? Start Today.