Aara Immigration Services Ltd. is a Regulated Canadian Immigration Consultancy firm, registered in Canada. Our Director, Hitesh Gupta, is a Regulated Canadian Immigration Consultant with R707068, who has been authorised under Canadian law to provide various immigration services to clients, according to their need.
At Aara Immigration Services Ltd, we provide reliable and tailor-made immigration services to our clients according to their needs and requirements. We understand your aspirations and strive very hard to fulfil them. 
You can rely completely on us regarding your application. With us, you are in safe and experienced hands. Every single case is very important for us, we always travel the extra-mile to protect and fulfil our client's immigration dream.
What are you then waiting for. Get free assessment today and start your immigration journey.
Get An Appointment In Less Than 12 Hours
Canada has always been a preferred destination for immigration as it provide a better quality of life. And, fortunately, there are various pathways for Obtaining Canadian Permanent Resident Visa. But , the process of choosing the right program can sometimes be quite cumbersome. If you are one of those individuals, looking to immigrate and become permanent residents of Canada, then you are at right place, as we can help you choose the best program for Canadian PR.
Book Assessment…
Work Visa / Business Visa
There are many options to work in Canada. You can work on Open-work permit or closed work-permit. Do you know if your spouse is on full time valid study-permit in Canada, you can work in Canada on open-work permit? Also, you can start running your own business in Canada, and then apply for Permanent resident status. There are many options to apply for work/business visa and we can help you choosing the best for you.
Book Assessment
Canada has one of the best infrastructure for international students. Every year thousands of students take admissions in various colleges across Canada. Also, your study in Canada at any approved DLI university or college enables you to get a PGWP (Post-Graduate Work Permit), which makes it possible for you to earn in Canada after your course completion. We assist the students in the complete application process and choosing the right college according to their interests.
 Book Assessment
Canada CRS Points Calculator
CRS Score (Comprehensive Ranking System Score) is the point-based system used by Government of Canada to rank candidates in express entry pool, who are willing to immigrate permanently to Canada. The CRS score is used in every express entry draw. Express entry has several categories, but each and every category under Express entry uses the same CRS scores of the candidate. There are several ways by which we can assist you to improve your CRS scores.
 Book Assessment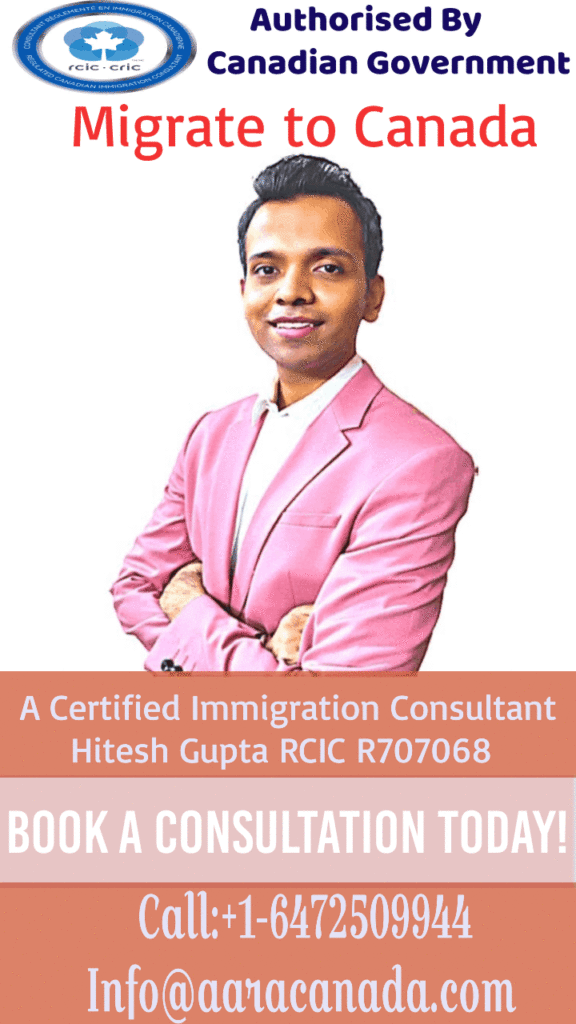 Our Specialised Immigration Services Include Many Options For You.

Choose The Right Immigration Program For Canada.
Start Your Canadian Journey Today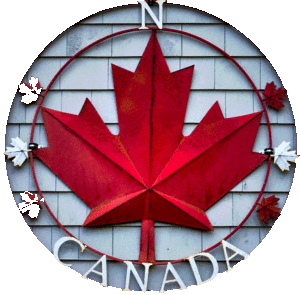 Get yourself evaluated today for FREE in less than 12 hours.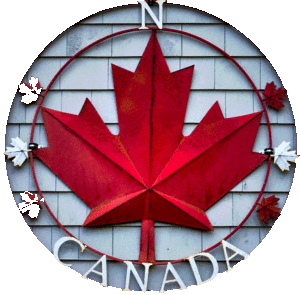 You can apply DIRECTLY for Canadian PR.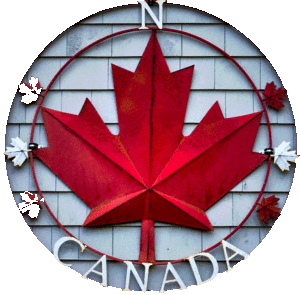 Get all study visa related assistance from us.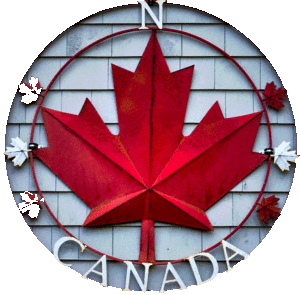 Apply for work-permit today.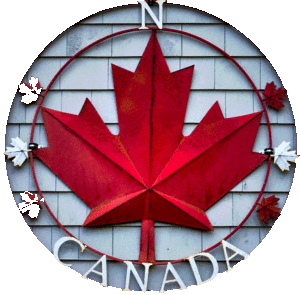 Sponsor your Family.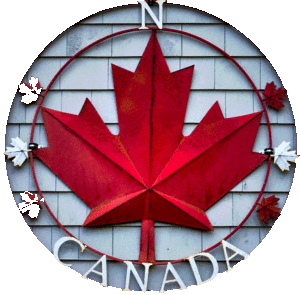 Start your Own-Business in Canada.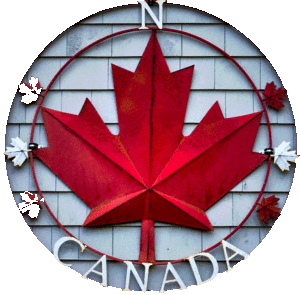 We provide Post-Landing services as well.
              So, what are you waiting for? Start Today.