What is Alberta Provincial Nominee Program?
The Alberta Immigrant Nominee Program (AINP) is a provincial nominee program offered by Alberta. It accepts prospective immigrants applications under Alberta Opportunity Stream, Express Entry Scheme, Self-Employed Farmer stream and the International Graduate Entrepreneur Immigration Stream. Alberta PNP is specific for those individuals who have requisite skills and abilities to fill Alberta-specific Labour shortages. Another stream known as Foreign Graduate Start-Up Visa Stream (FGSVS) has recently been started by Alberta.
Interested Candidates in any of the above scheme must apply first for a nomination to the provincial government, and then, if nominated, apply for permanent residence to the federal government.
AINP (Alberta Immigration Nominee Program)
The AINP currently accepts applications under five streams: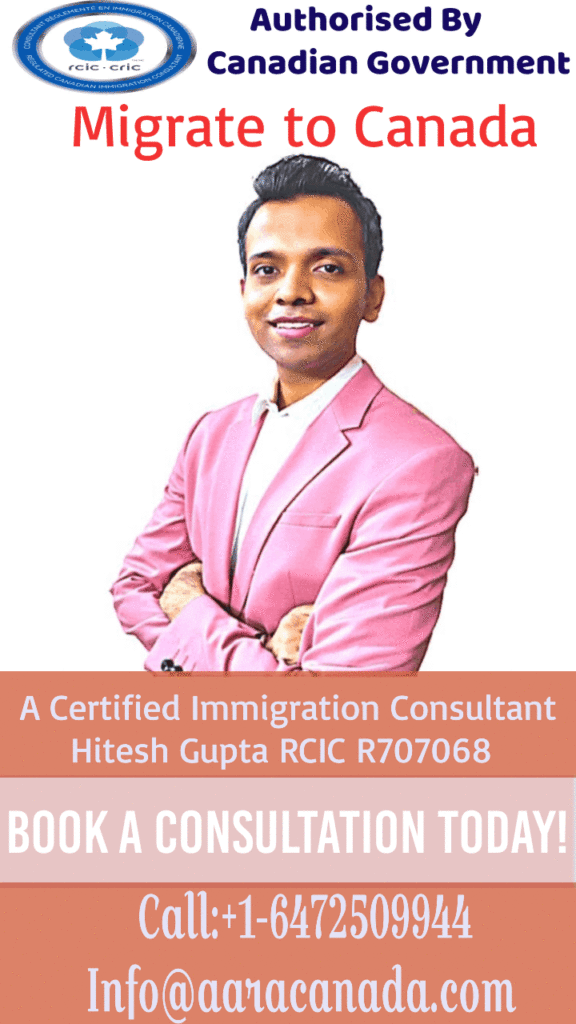 Start Your Canadian Journey Today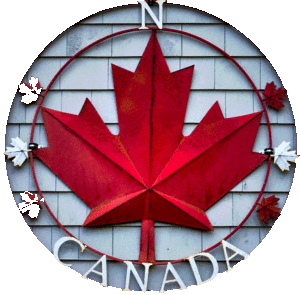 Get yourself evaluated today in less than 12 hours.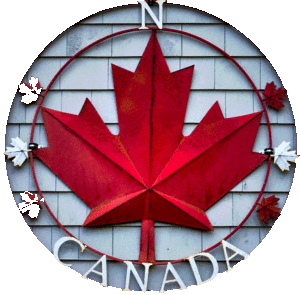 You can apply DIRECTLY for Canadian PR.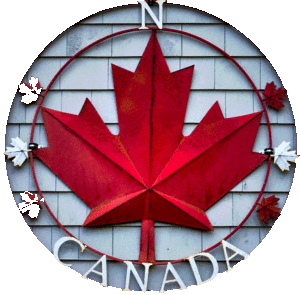 Get all study visa related assistance from us.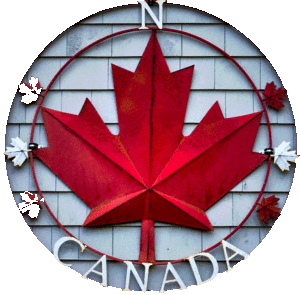 Apply for work-permit today.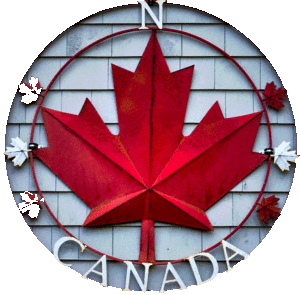 Sponsor your Family.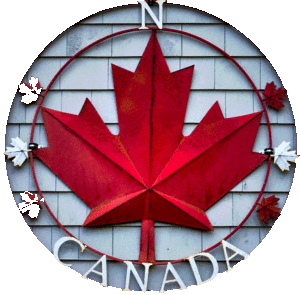 Start your Own-Business in Canada.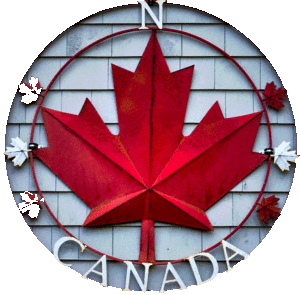 We provide Post-Landing services as well.
              So, what are you waiting for? Start Today.