What is Canada Start-up Visa Program?
Canada Start-up Visa Program gives opportunity to foreign innovative entrepreneur to come to Canada to start and manage their own business, by linking them with angel investor groups, venture capital funds and business incubators. Canada Start-up Visa Program helps foreign nationals to kick start their own business in Canada and get permanent residence here.
Eligibility requirements for the Start-up Visa Program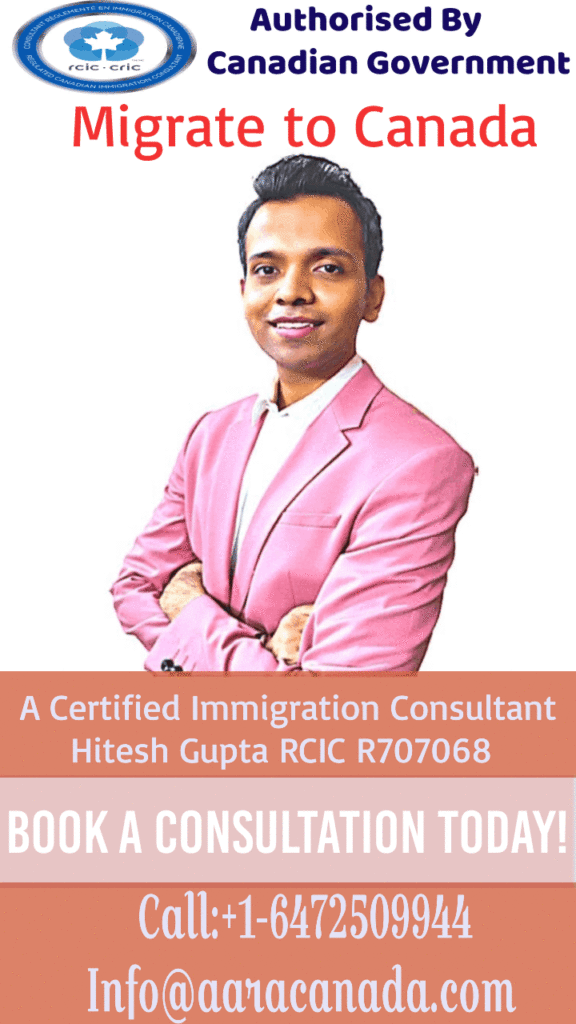 Start Your Canadian Journey Today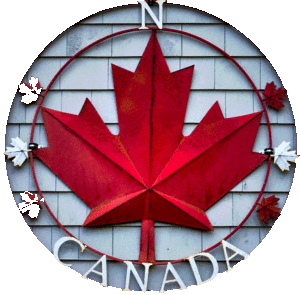 Get yourself evaluated today in less than 12 hours.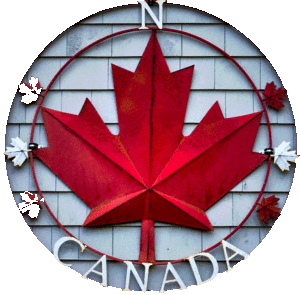 You can apply DIRECTLY for Canadian PR.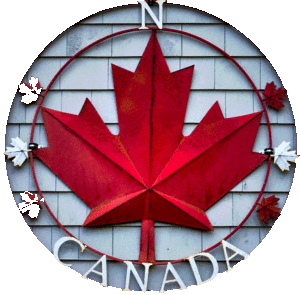 Get all study visa related assistance from us.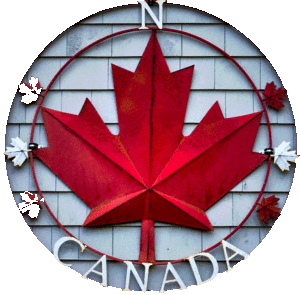 Apply for work-permit today.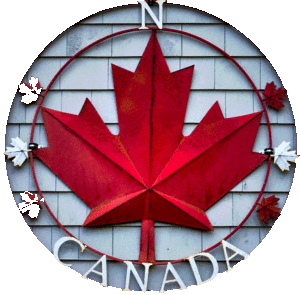 Sponsor your Family.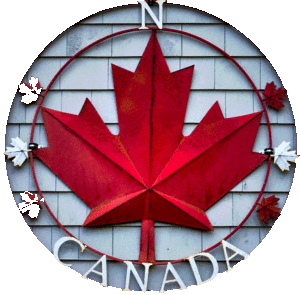 Start your Own-Business in Canada.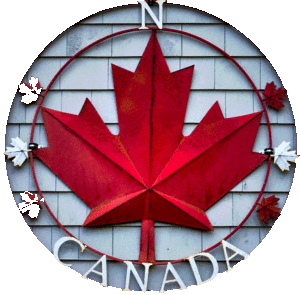 We provide Post-Landing services as well.
              So, what are you waiting for? Start Today.