What is Electronic Travel Authorization to Canada?
Some foreign nationals do not need Visa to travel to Canada. All foreign nationals who are visa-exempt for travelling to Canada, need an Electronic Travel Authorization (eTA)  to enter Canada. An eTa is valid for up to five years or until the passport expires, whichever comes first. If an applicant submits an application for a new passport at his home country and gets issued the same, then the applicant must get a new eTa. eTa allows foreign nationals to stay in Canada for up to six months at a time.
Which Foreign Nationals are visa-exempt to travel to Canada?
Following travellers need an eTA to board their flight to enter Canada. But, an eTA is not needed by these travellers, if they are entering by land or sea – for instance driving from the U.S. or coming by bus, train, or boat, including cruise ship.
Andorra
Australia
Austria
Bahamas
Barbados
Belgium
British citizen
British National (Overseas)
British overseas citizen (re-admissible to the United Kingdom)
British overseas territory citizen with citizenship through birth, descent, naturalization or registration in one of the British overseas territories of:

Anguilla
Bermuda
British Virgin Islands
Cayman Islands
Falkland Islands (Malvinas)
Gibraltar
Montserrat
Pitcairn Island
Saint Helena
Turks and Caicos Islands

British Subject with a right of abode in the United Kingdom
Brunei Darussalam
Bulgaria
Chile
Croatia
Cyprus
Czech Republic
Denmark
Estonia
Finland
France
Germany
Greece
Hong Kong Special Administrative Region of the People's Republic of China, must have a passport issued by Hong Kong SAR.
Hungary
Iceland
Ireland
Israel, must have a national Israeli passport
Italy
Japan
Republic of Korea
Latvia
Liechtenstein
Lithuania
Luxembourg
Malta
Mexico
Monaco
Netherlands
New Zealand
Norway
Papua New Guinea
Poland
Portugal
Romania (electronic passport holders only)
Samoa
San Marino
Singapore
Slovakia
Slovenia
Solomon Islands
Spain
Sweden
Switzerland
Taiwan, must have an ordinary passport issued by the Ministry of Foreign Affairs in Taiwan that includes the personal identification number
United Arab Emirates
United States, lawful permanent resident of
Vatican City State, must have a passport or travel document issued by the Vatican.
Which travellers are exempt from eTa while travelling to Canada?
Following travellers are exempt from eTa while travelling to Canada:
Individuals already having a valid visa to enter Canada.
Armed forces personnel who are visiting Canada on official purposes.
Individuals having valid student permit.
Flight crew, civil aviation inspectors, accident investigators.
Individuals having a valid Work permit which authorizes them to work in Canada.
French citizens who live in and are travelling from St. Pierre and Miquelon.
Persons entering from the United States or St. Pierre and Miquelon, who already have a valid status in Canada.
Canadian Permanent residents having PR card or PRTD document.
Canadian citizens and dual citizens having valid Canadian passport.
USA citizens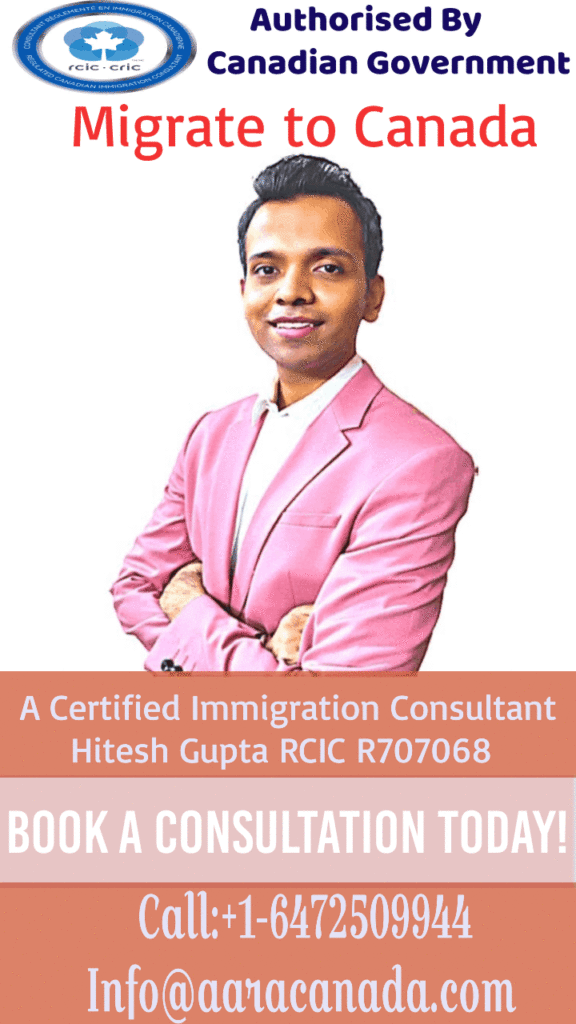 Steps for applying ETA of Canada
Get your passport, credit or debit card ready, and read the help document.

Use the online form to apply. The form cannot be saved. So have your information ready.

Pay $7 CAD for your eTA right after you complete the form.

Get an email about your eTA application.
Start Your Canadian Journey Today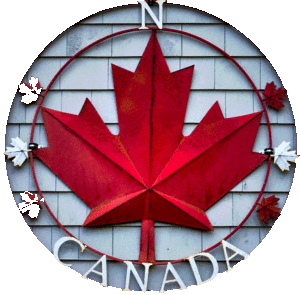 Get yourself evaluated today in less than 12 hours.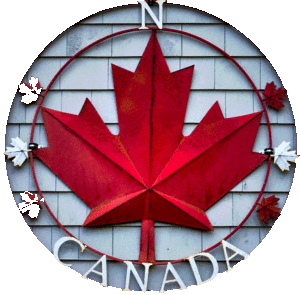 You can apply DIRECTLY for Canadian PR.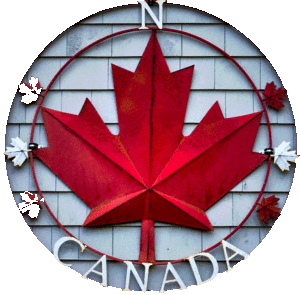 Get all study visa related assistance from us.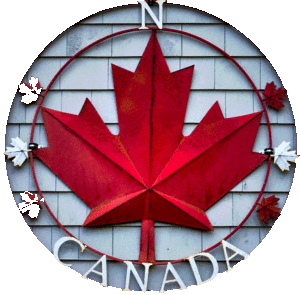 Apply for work-permit today.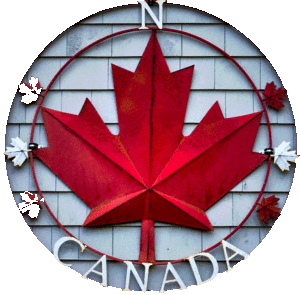 Sponsor your Family.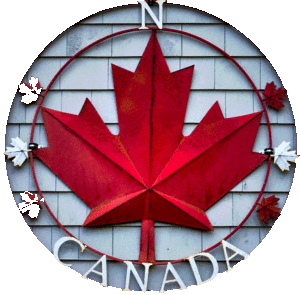 Start your Own-Business in Canada.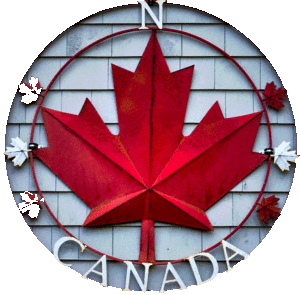 We provide Post-Landing services as well.
              So, what are you waiting for? Start Today.