What are Provincial Entrepreneur Programs?
Every Province in Canada has separate entrepreneur programs where individuals interested in owning and operating an active business in that particular province are invited for Permanent Residence. Individuals are required to show their net worth and previous relevant work-experience to qualify for these programs. Applicants first submit an expression of interest, and, after receiving an ITA from a specific province, submit their application for review.
Different Provincial Entrepreneur Programs: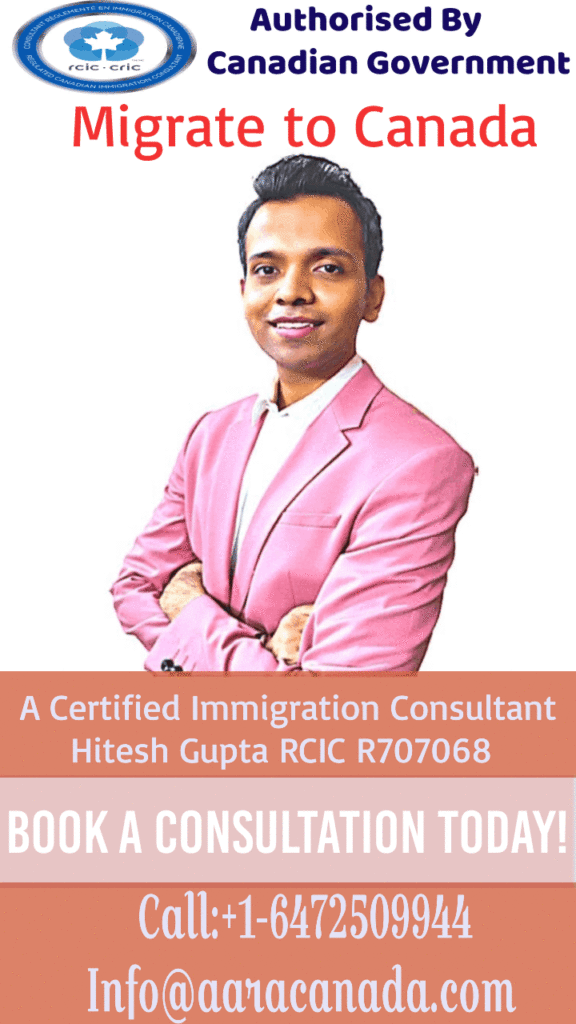 Start Your Canadian Journey Today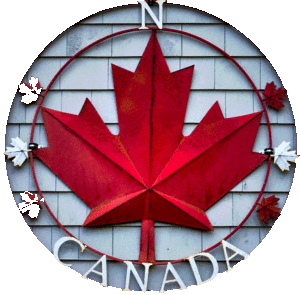 Get yourself evaluated today in less than 12 hours.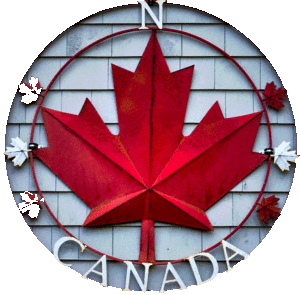 You can apply DIRECTLY for Canadian PR.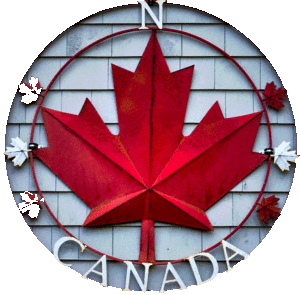 Get all study visa related assistance from us.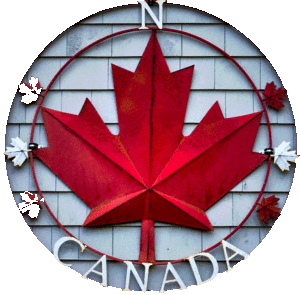 Apply for work-permit today.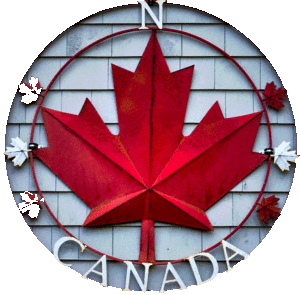 Sponsor your Family.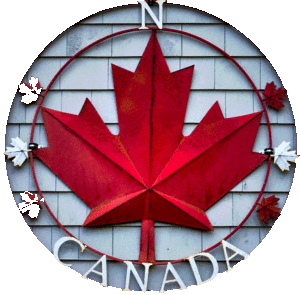 Start your Own-Business in Canada.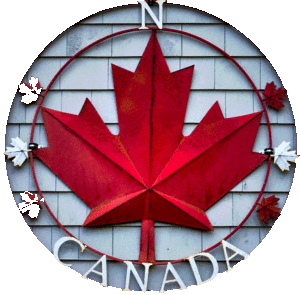 We provide Post-Landing services as well.
              So, what are you waiting for? Start Today.