About Aara Immigration Services Ltd
Aara Immigration Services Ltd. is a Canadian Immigration consultancy firm, registered in Ontario, Canada, under Canada Business Corporation Act, and, is authorised to provide immigration services for your Canadian Dream.
We provide reliable and tailor-made immigration services to our clients according to their needs and requirements. We understand your aspirations and strive very hard to fulfil them. We understand anxiety and carefulness associated with each immigration application, and, we do understand that you want to have updates on your file as soon as possible.
We strive very hard to provide you on-time immigration updates, with very little time-lag. Every single case is very important for us, we cover the extra-mile to protect and fulfil your immigration dream.
At Aara Immigration Services Ltd, we understand how difficult it is for one to assimilate in new country with different rules and regulations. To make it easy for you, we also provide Post-Landing Services free of cost. To know more click here
About Our Director – Mr. Hitesh Gupta RCIC No. R707068
Mr. Hitesh Gupta is founder and director of Aara Immigration Services Ltd. He is currently dedicating his time and energy towards providing 100% credible, ethical and correct immigration advice to his clients. He has more than 7 years of experience in many diversified fields.
Hitesh Gupta has completed his Masters of Business Administration from University Business School, Panjab University, India and done his Immigration Practitioner course from Canada. He is a licensed practitioner, willing to go extra mile for his clients, and working out simple solutions for complex situations.
Our Director believes in providing more than delightful customer service and is always ready to help prospective temporary and permanent immigrants in their endeavours to settle in Canada. According to him, immigration consultancy is more than just a simple give-and-take business, it is about bringing change in people's lives and helping clients fulfil their dream.
He is registered with ICCRC (Canada National Regulatory Body for Immigration Consultants) as an RCIC with RCIC # R707068.
Why prefer RCICs for Canada Immigration journey?
RCICs are authorised by Canada national regulatory body ICCRC and Canadian Government to practice Immigration in Canada. RCIC's must follow strict compliance to ICCRC rules and guidelines while submitting client's applications, giving clients extra cushioning and peace of mind.
RCIC's are guided by Code of Conduct and can't arbitrarily apply their own interpretation to a case. Thus, it makes it mandatory for them to work according to rules and regulations as laid down by the regulator. As RCIC's are trained professional in their field, who have studied immigration, before getting approved by ICCRC, hence, they are in a position to provide better information on all the updated immigration programs and policies, thereby increasing your immigration prospects.
Therefore, for your Canadian Immigration journey, choose ICCRC approved Consultants, and what's a better choice than Aara Immigration Services Ltd.
WHY US?
When you hire us, we at Aara Immigration Services Ltd, leave no stone unturned to submit your application in best possible and timely way. We strive hard to keep you updated on your application. We are registered with Canada National regulatory Body ICCRC for immigration related matters and legally licensed to practice the same in Canada.
We make life-long relationship with clients, so that, if you come to Canada on any Visa, we will still be there with you for your PR application processing, Your Spousal Sponsorship application and your citizenship application. We have very client-friendly policies and practices. For us, interests of our clients come first. We do not indulge in money making practices such as over-pricing and under-delivering to our clients. We believe in full client satisfaction and do not compromise on the same, even, if that means investing a huge quantum of time on even One complex situation.
With us, you can feel safe and stop worrying about your application going wrong, as, we do have Errors and Omissions insurance, mandatory by Canadian national regulatory body. Hence, in short, if you want to hire best Immigration consultants in India or Canada for your Canadian dream, you know how to reach us.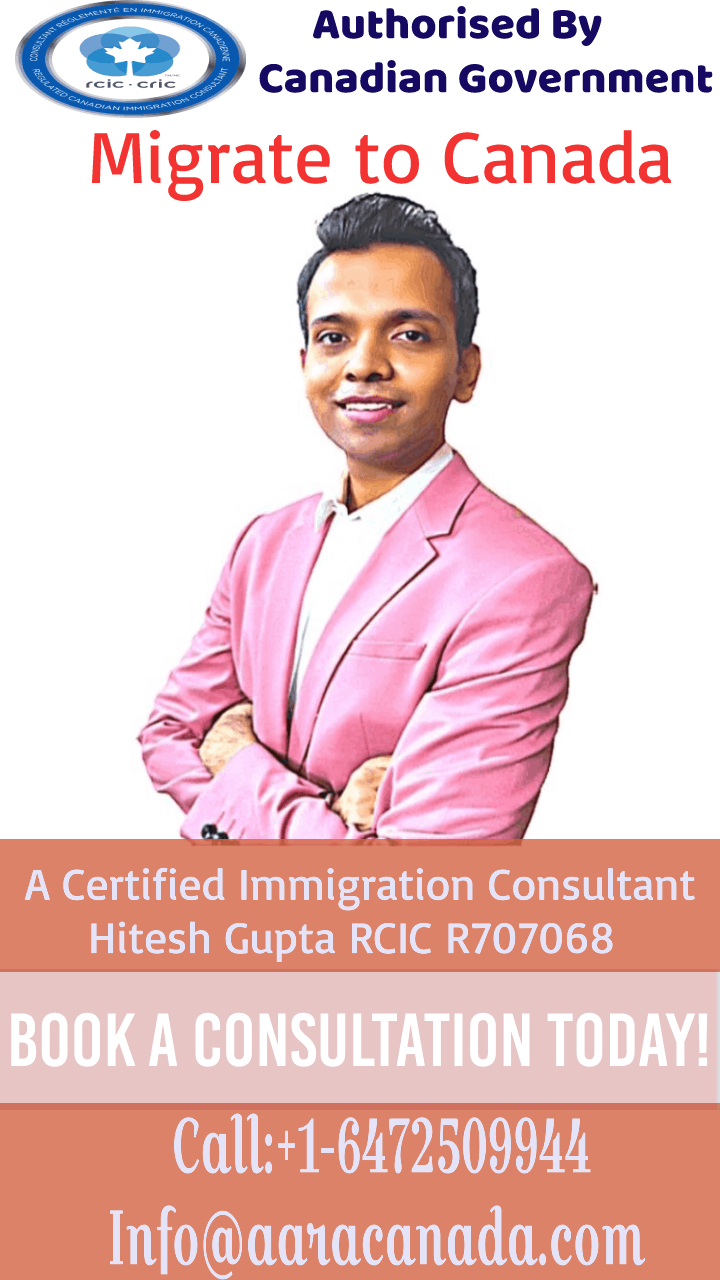 Start Your Canadian Journey Today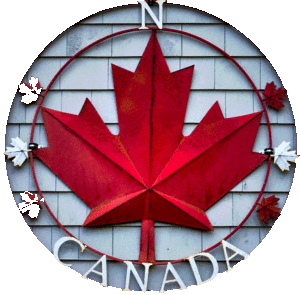 Get yourself evaluated today for in less than 12 hours.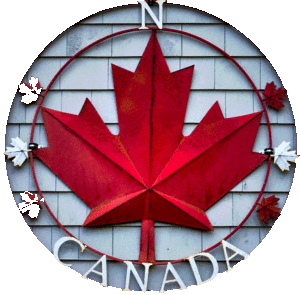 You can apply DIRECTLY for Canadian PR.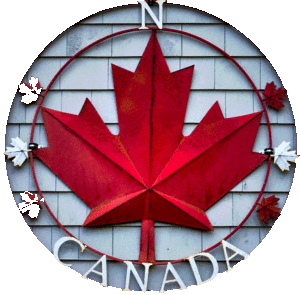 Get all study visa related assistance from us.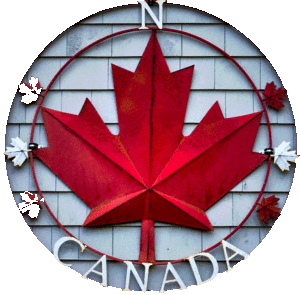 Apply for work-permit today.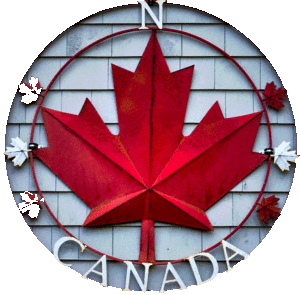 Sponsor your Family.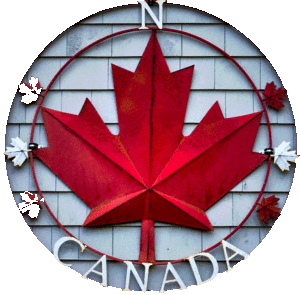 Start your Own-Business in Canada.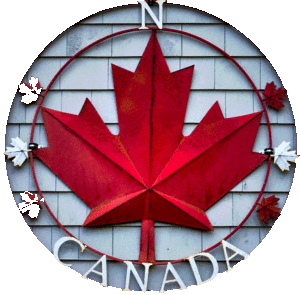 We provide Post-Landing services as well.
              So, what are you waiting for? Start Today.