What is Canada Experience Class Stream?
Canada Experience Class (CEC) stream is for those applicants who already have worked in Canada and are now planning to get settled in Canada. Like Federal Skilled Worker class, it is also also one of the fasted routes to Canadian permanent residence.
What are the eligibility requirements for Canada Experience Class Stream?
The following eligibility criteria applies while selecting applicants who apply under Canadian Experience Class:
Work Experience
12-months of full-time work experience (or an equivalent amount of part-time)within the 36 months immediately preceding the date of application, in an occupation categorized as Skill Type 0 or Skill Level A or B of the National Occupation Classification (NOC).
The above work experience shall be obtained while having a valid, legal status and authorization in Canada.
Any work experience gained while self-employed or during studies shall not be considered.
Language proficiency
For NOC Skill Type 0 or Skill Level A, an applicant must meet Canadian Language Benchmark (CLB) level 7 in English or French.
For NOC Skill Type B, an applicant must meet Canadian Language Benchmark (CLB) level 5 in English or French.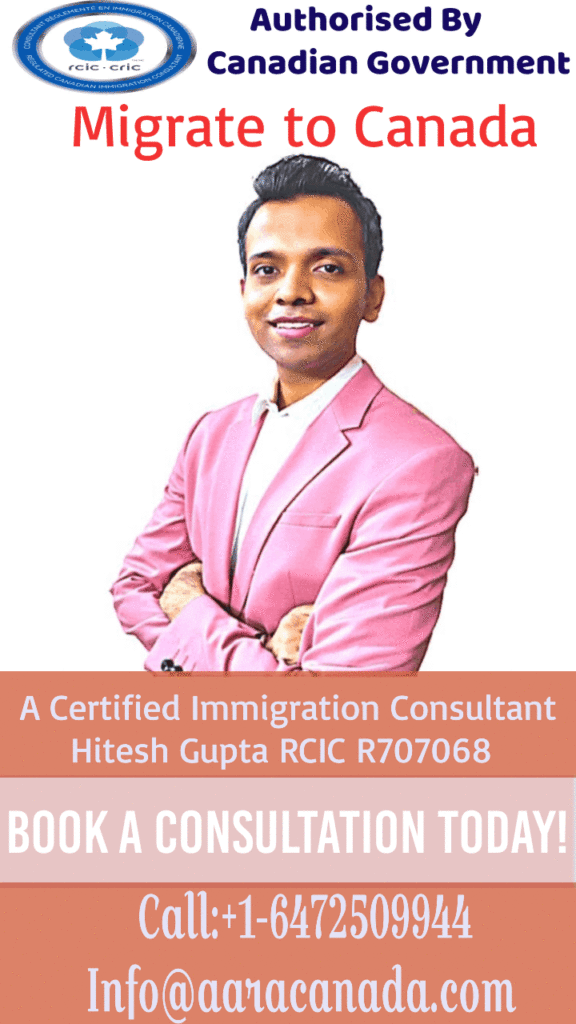 STEPS FOR Canadian Experience Class Stream
Obtain a Canadian work permit.

Work for 1-year in Canada, before applying to CEC.

Get Language Credentials required according to your NOC.

If your CRS score is low, consult us and we will tell you ways to increase CRS score.

Create an Express Entry Profile and wait for the ITA (Invitation To Apply).

Wait for Invitation to Apply (ITA).

Undertake medicals, provide security background checks, and submit an e-application

Wait for review of application.

Receive Confirmation of Permanent Resident Status (COPR).

Complete your Landing in Canada, become PR, and, get your PR card.
Start Your Canadian Journey Today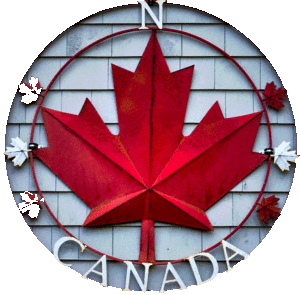 Get yourself evaluated today in less than 12 hours.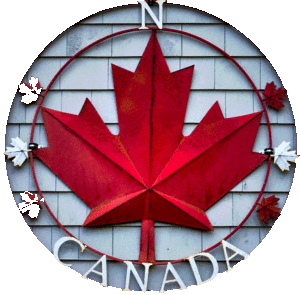 You can apply DIRECTLY for Canadian PR.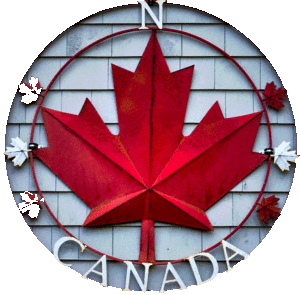 Get all study visa related assistance from us.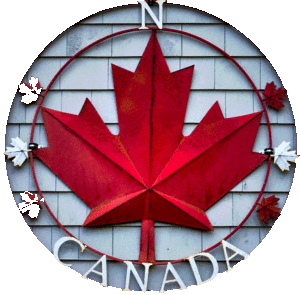 Apply for work-permit today.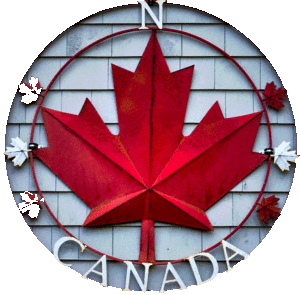 Sponsor your Family.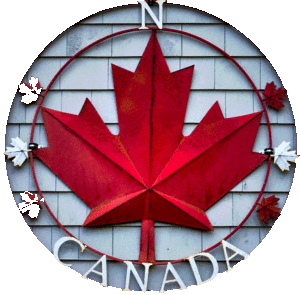 Start your Own-Business in Canada.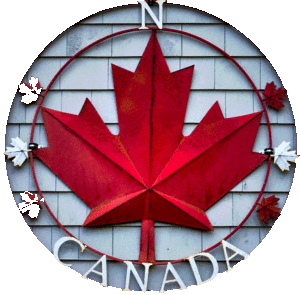 We provide Post-Landing services as well.
              So, what are you waiting for? Start Today.
Do you have any other Questions?