What is Northwest Territories Nominee Program?
The Northwest Territories (NWT) makes up a large part of Canada's North. There are 33 communities in the NWT living in the capital city, Yellowknife. The NWTs offers first-rate healthcare services, a strong education system and an abundance of recreational opportunities and events to enjoy. The NWT offers excellent employment prospects and boasts the highest median household income in Canada.
To immigrate here through the Northwest Territories Nominee Program, the applicant need to either:
be ready to open, purchase or invest in a business in the NWT; or
have a job offer from an employer in the NWT.
Northwest Territories Nominee Program
The Northwest Territories Nominee Program has three streams: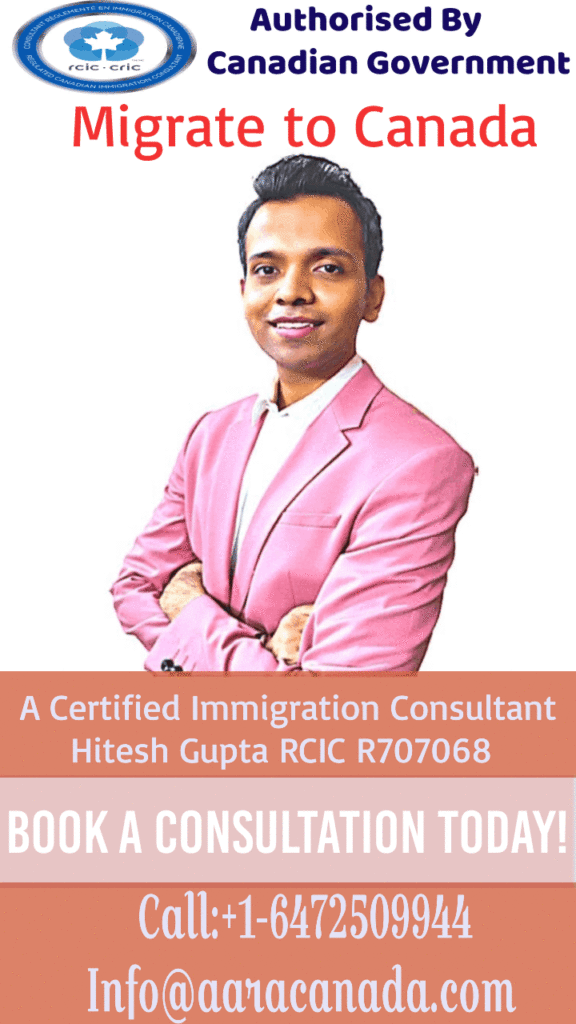 Start Your Canadian Journey Today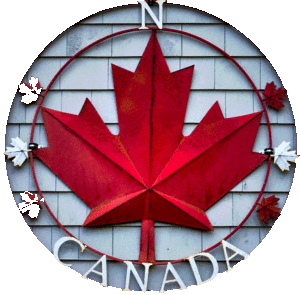 Get yourself evaluated today in less than 12 hours.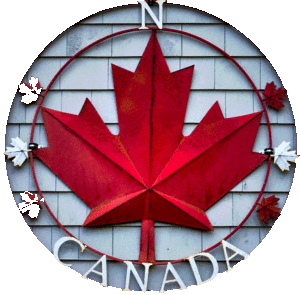 You can apply DIRECTLY for Canadian PR.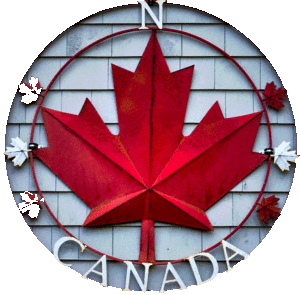 Get all study visa related assistance from us.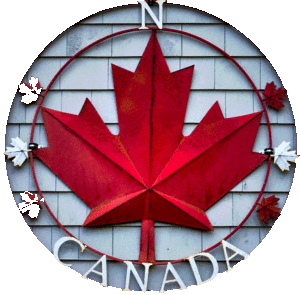 Apply for work-permit today.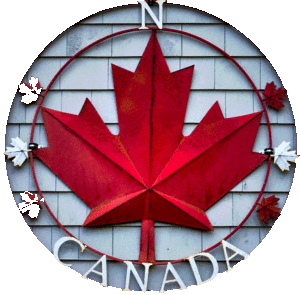 Sponsor your Family.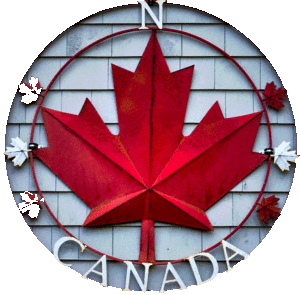 Start your Own-Business in Canada.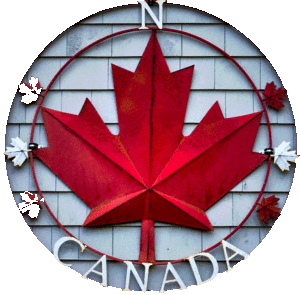 We provide Post-Landing services as well.
              So, what are you waiting for? Start Today.