How can we help you in your endeavour for Study permit and settlement in Canada?
A COMPLETE GUIDE FOR INTERNATIONAL STUDENTS FOR STUDYING IN CANADA
What is a study permit?
Study permits enable foreign nationals desirous of studying in Canada to study at a Designated Learning Institution. Study permit shall not be confused with a visa, as a permit does not let you enter Canada. For entering Canada, a visa or eTa is required. Study permit is valid for complete length of study program and other 90 days, within which the International student can either prepare to leave Canada or apply for extension of stay.
Eligibility requirements for International students
A international student can study in Canada, if:
student gets enrolled at any Designated Learning Institution.
student can prove he has enough funds to pay for his tuition fees, expenses while in Canada and return transportation back to home country.
student does not have any criminal record or conviction.
student is in good health and passes a mandatory medical exam.
satisfies an officer that after completion of studies, the student will leave Canada.
What is a Designated Learning Institution?
A student must be accepted at DLI – for study at post-graduation level, before a study permit can be applied.
All Canadian primary and secondary schools are automatically designated. and applicants for primary and secondary schools do not need a DLI number on their application form.
List of all DLIs in Canada according to each province can be found at Designated Learning Institution.
What is the eligibility criteria for getting a Post-Graduate Work Permit
A student may apply for a PGWP within 180 days after receiving final marks.
If a student's study permit is expiring before receiving final marks then the student can either apply for a visitor record which enables him to stay in Canada for little longer or leave Canada and apply for PGWP.
A student must have complete a study program at a DLI that was at least 8 months long and which resulted in a degree, diploma or certificate.
A student must have maintained full-time status as a student in Canada during each semester of his/her study program.
A student must have also graduated from one of the following:

a public post-secondary school, such as a college, trade/technical school, university or CEGEP (in Quebec)
a private post-secondary school (in Quebec) that operates under the same rules as public schools in Quebec
a private secondary or post-secondary school (in Quebec) that offers qualifying programs of 900 hours or longer, that leads to a 

diplôme d'études professionnelles

 (DEP) or an 

attestation de spécialisation professionnelle

 (ASP)

an ASP can be less than 900 hours if it's combined with a DEP

a Canadian private school that can award degrees under provincial law (for example, Associate, Bachelor's, Master's or Doctorate degree), but only if student is enrolled in a study program that leads to a degree as authorized by the province.

A student is not eligible for a PGWP if PGWP has already been granted to a student, or if English or French was studied as a second language, or if general interest or self-improvement courses were undertaken, or if student has participated in the Government of Canada Awards Program funded by Global Affairs Canada, or, if a student had funding from Global Affairs Canada, or if, student participated in the Organization of American States Fellowships Program or Canada-China Scholars' Exchanges Program, or, has completed the majority of a study program by distance learning or at a non-Canadian institution located in Canada.
A student is eligible for PGWP even if study program is completed in less time than the normal length of the program.
If distance learning makes up less than 50% of International student study program, then Student is still eligible for a PGWP.
A Student to be eligible for PGWP must not take unauthorized leave from study program.
What is Student Direct Stream?
A Student Direct Stream (SDS) enables faster processing of study permit if a student lives in any 1 of the following countries:
China
India
Morocco
Pakistan
the Philippines
Senegal
Vietnam

Student must have an acceptance letter from a post-secondary designated learning institution in Canada.
Student must live outside of Canada.
Student must submit proof that tuition for first year of study has been paid. Following is acceptable as proof:
1. a receipt from the DLI
2. an official letter from the DLI confirming payment of tuition fees
3. A receipt from a bank showing that tuition fees have been paid to the DLI
4. Proof that the tuition fee amount has been transferred into a repository account at the DLI to be applied to the tuition bill at a later date.
Student must have a Guaranteed Investment Certificate (GIC) of CAN$10,000.
Student must get a medical exam done before application.
Student must get a police certificate before application.
Student must have most recent secondary or post-secondary school transcript(s).
Student must have a language test results which  shows either:

an International English Language Testing System (IELTS) academic or general training score of 6.0 or higher in each skill (reading, writing, speaking and listening), or
a 

Test d'évaluation de français (TEF)

  score that is equal to a Canadian Language Benchmark (CLB) score of at least 7 in each skill (reading, writing, speaking and listening)
People who don't need a permit to study in Canada
Following cases do not require a study permit to study in Canada:
Applicants interested in short-term studies of 6 months or less.
Family or staff of foreign representatives who have been accredited by Global Affairs Canada (GAC).
Members of foreign armed forces.
Registered Indians in Canada.
Minor children in Canada if:
1. they're in kindergarten.
2. they're refugees or refugee claimants.
3. their parents are refugees or refugee claimants or
4. they're in pre-school, primary or secondary school, and they're already in Canada with a parent who has a work or study permit.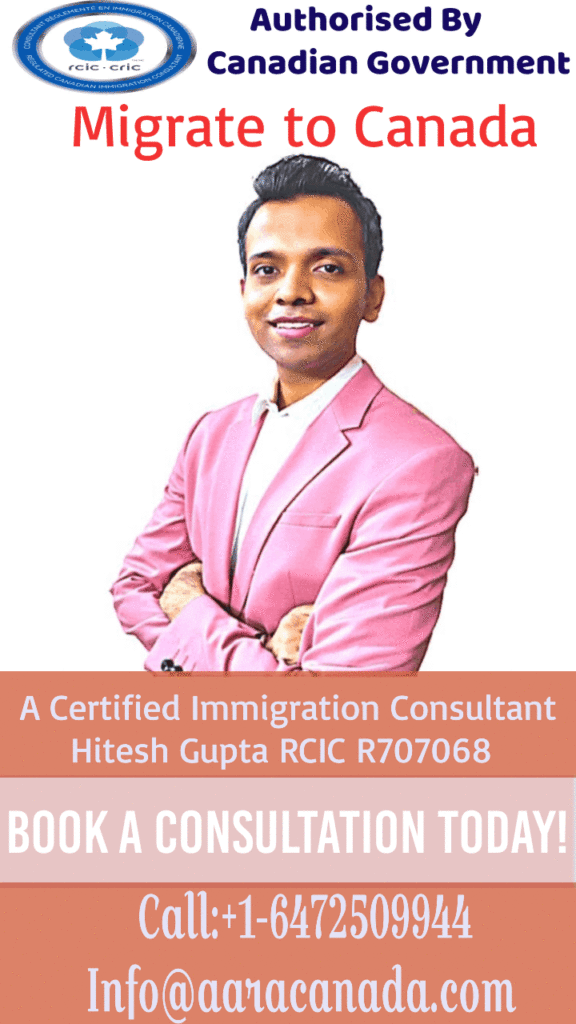 Documents to be submitted as proof
Start Your Canadian Journey Today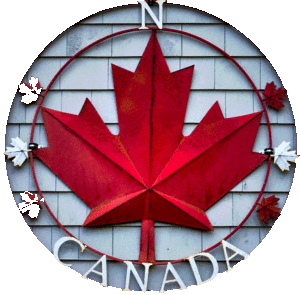 Get yourself evaluated today in less than 12 hours.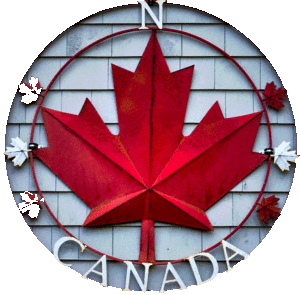 You can apply DIRECTLY for Canadian PR.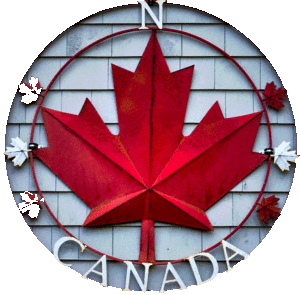 Get all study visa related assistance from us.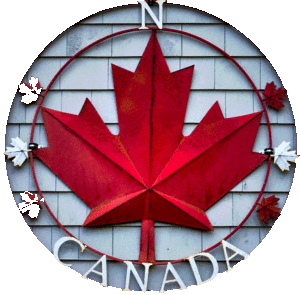 Apply for work-permit today.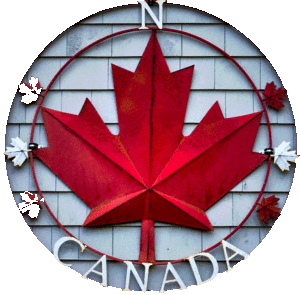 Sponsor your Family.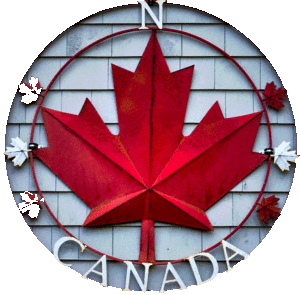 Start your Own-Business in Canada.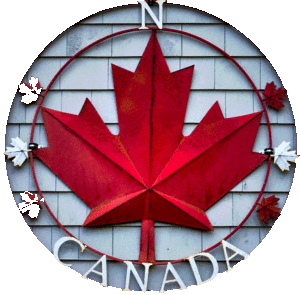 We provide Post-Landing services as well.
              So, what are you waiting for? Start Today.