What is Temporary Foreign Worker Program?
Temporary Foreign Worker Program helps employers, Universities, Individuals, Corporations, and basically anyone, who fulfils certain eligibility conditions, to employ Foreign Workers, after obtaining LMIA (Labour Market Impact Assessment) from ESDC  (Employment and Social Development Canada).
Temporary Foreign Worker Program
Following applications are covered under Temporary Foreign Worker: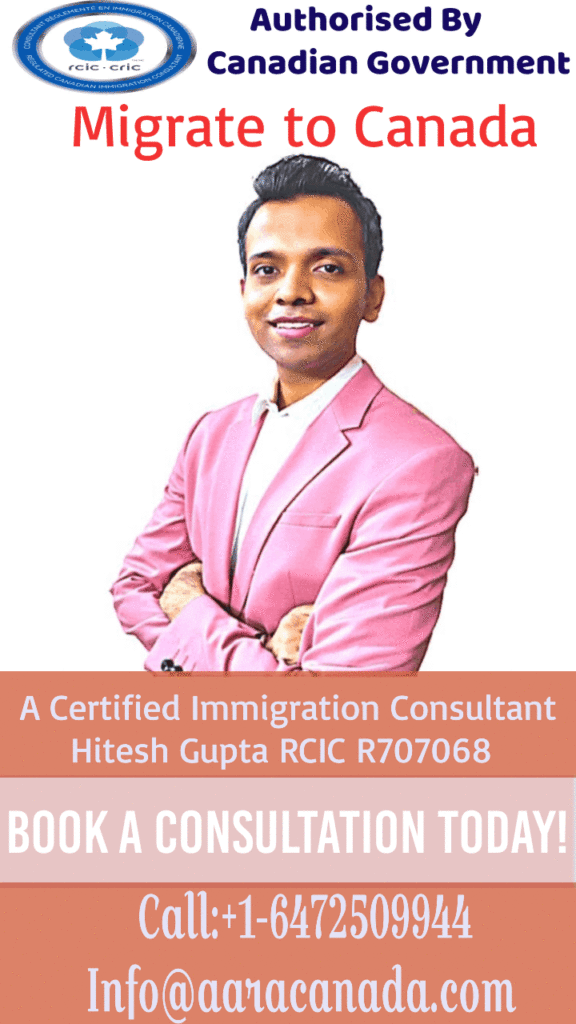 What is LMIA (Labour Market Impact Assessment) ?
LMIA is needed by most employers who wish to hire a temporary foreign worker. It is given when skill set of foreign skilled worker is required to do a particular job in Canada, for which there is no Canadian or Permanent Resident available. Certain workers and professions are exempted for obtaining Labour Market Impact Assessment from ESDC . Following individuals shall not require Labour Market Impact Assessment:
Business visitor
Foreign representatives and Family members of foreign representatives
Military personnel
Foreign government officers
On-campus employment
Performing artists
Athletes and team members
News reporters, media crews
Public speakers
Convention organizers
Religious leaders
Judges, referees and similar officials
Examiners and evaluators
Expert witnesses or investigators
Health care students
Civil aviation inspector
Aviation accident or incident inspector
Crew
Emergency service providers
Individuals on Implied status
Off-campus work
There are other professions as well who are exempt from LMIA. To know if you are exempt from LMIA or not, Please Contact Us.
International Mobility Workers Unit
International Mobility Workers Unit provides guidance whether an employer needs to obtain a LMIA for a particular foreign worker. Once can take help from them, if the Temporary Foreign Worker who is being offered a job-position is both:
1. Currently outside Canada, and,
2. From a country whose nationals are visa-exempt.
An offer of employment through the Employer Portal is required to be made by the employer.
It requires employer compliance fee of $230.
Start Your Canadian Journey Today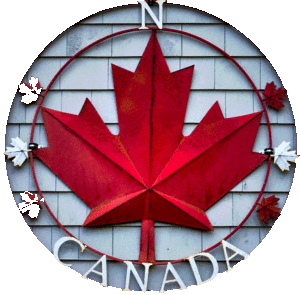 Get yourself evaluated today in less than 12 hours.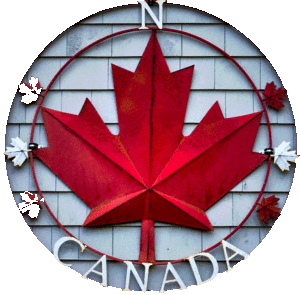 You can apply DIRECTLY for Canadian PR.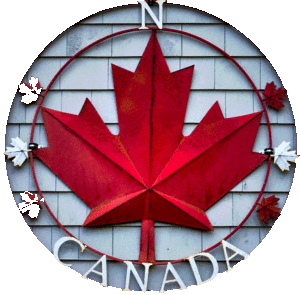 Get all study visa related assistance from us.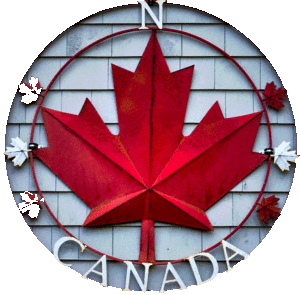 Apply for work-permit today.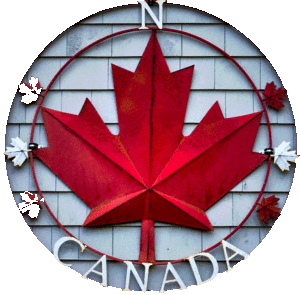 Sponsor your Family.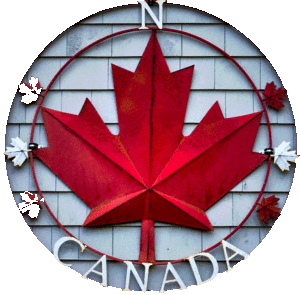 Start your Own-Business in Canada.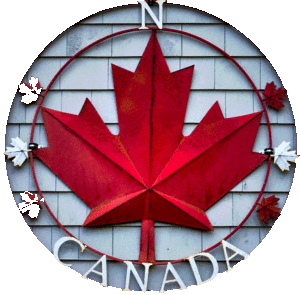 We provide Post-Landing services as well.
              So, what are you waiting for? Start Today.