How to apply for Tourist/Visitor Visa Canada?
A visitor visa is required by visitors unless they are national of visa-exempt country. It is an official document which confirms that the visitor meets requirements to enter Canada. Most of the visitors who are visiting Canada can stay up to 6 months in Canada in single visit. The same is at discretion of border services officer who may allow to stay for less or more than 6 months.
Eligibility
Eligibility requirements for obtaining a visitor visa to Canada are:
Individuals must have a valid travel document, like a passport.
Individuals must be in good health and may also need a medical exam from pre-approved list of physicians before applying for visitor visa.
There must be no criminal or immigration-related convictions for the individual.
Applicant must have strong ties to their respective home country, so that an immigration officer is convinced that the individual will leave Canada at the end of his/her stay and not overstay in Canada.
Applicant must also convince an immigration officer that they will leave Canada at the end of their visit
Applicant must have enough money for their entire stay in Canada. This usually depends on how long an individual is planning to stay in Canada, and, also, if the applicant will be staying with friends or relatives in Canada.
Sometimes a letter of invitation may also be asked by visa officer from someone who the applicant knows and who is currently residing in Canada.
Inadmissibility
An applicant may not get visitor visa, if he/she is inadmissible to Canada due to following reasons:
criminal activity
human rights violations
organized crime
For security, health or financial reasons.
To know more about inadmissibility and how we can help you become admissible to Canada, please feel free to Contact Us
How can we help you?
For getting a visitor visa to Canada, an applicant must represent his case with all the possible documentation and supporting evidence. We can help you by:
Analysing the best possible route for you to get Visitor visa to Canada.
Assisting you in filling and submitting you application in the most comprehensive way, so that personal interview chances are minimized.
Assisting you in gathering your financial statements so that enough funds can be shown in your account.
Assisting you with documents showing strong home ties, so that visa officer is convinced that you will leave Canada after the approved time as mentioned in Visa.
Submitting your forms as your designated representative.
Reviewing all your documentation for the above.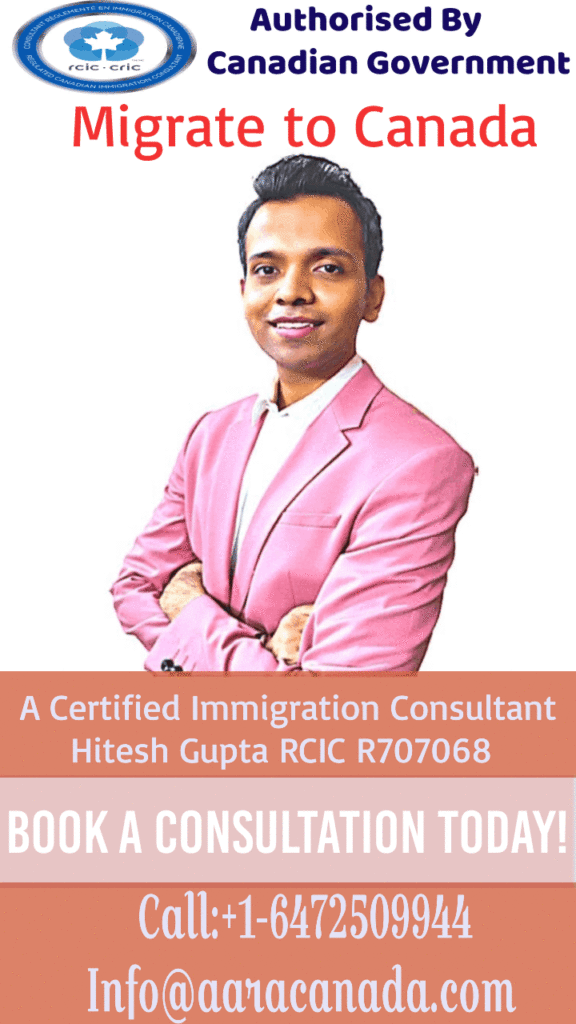 Start Your Canadian Journey Today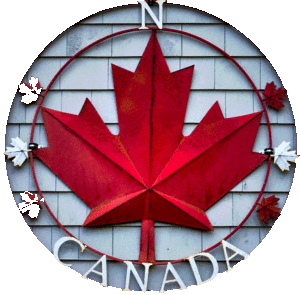 Get yourself evaluated today in less than 12 hours.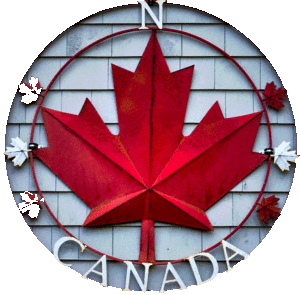 You can apply DIRECTLY for Canadian PR.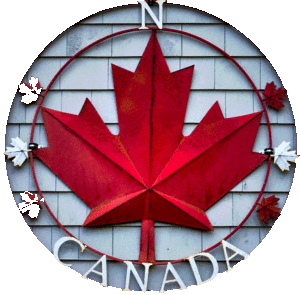 Get all study visa related assistance from us.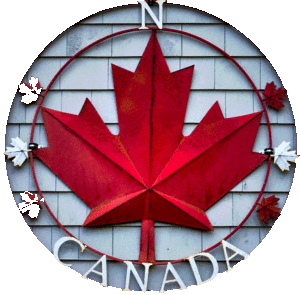 Apply for work-permit today.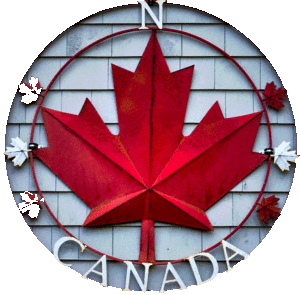 Sponsor your Family.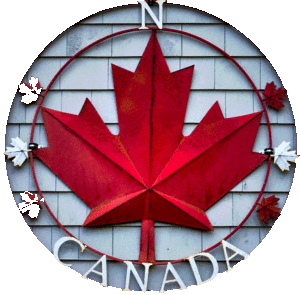 Start your Own-Business in Canada.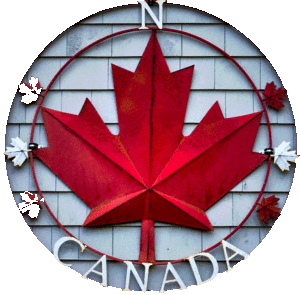 We provide Post-Landing services as well.
              So, what are you waiting for? Start Today.