What are guidelines for Intra-Company Transfers?
 Intra-Company Transfers are covered under Canada's International Mobility Program guidelines which helps companies and businesses to transfer their high-skilled foreign nationals from other countries to Canada as intra-company transferees. Intra-company transferees are eligible for LMIA-exempt work permit, and, thus, a company willing to transfer its employee from foreign branch to Canada, can do the same by applying for a work-permit for its employee without applying for Labour Market Impact Assessment.
Eligibility requirements for Intra-Company Transfers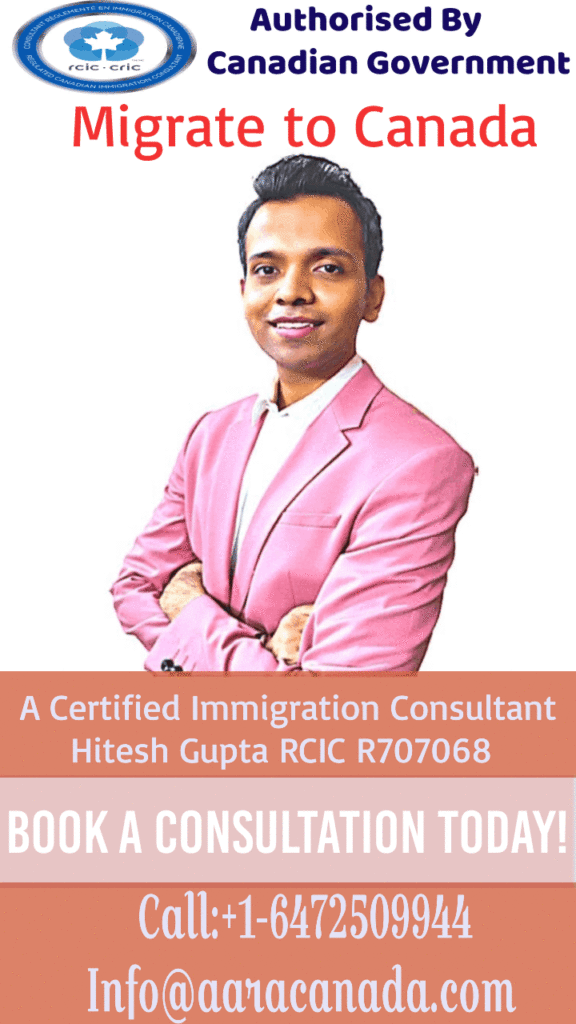 Start Your Canadian Journey Today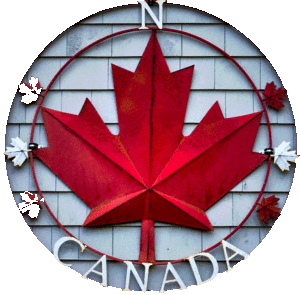 Get yourself evaluated today in less than 12 hours.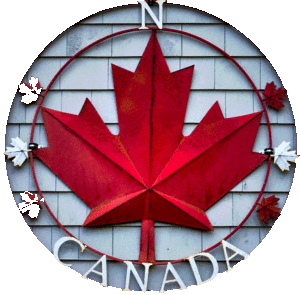 You can apply DIRECTLY for Canadian PR.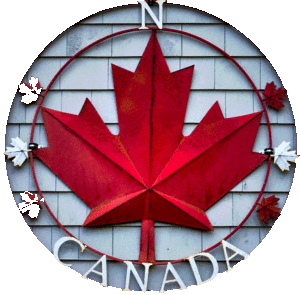 Get all study visa related assistance from us.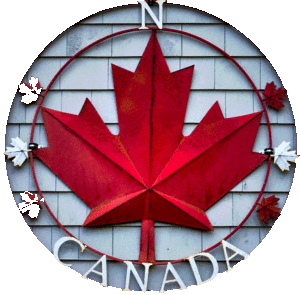 Apply for work-permit today.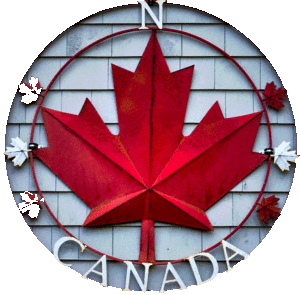 Sponsor your Family.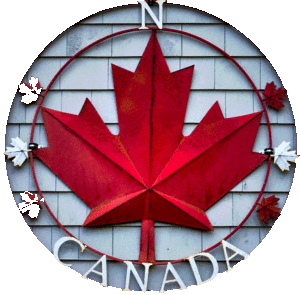 Start your Own-Business in Canada.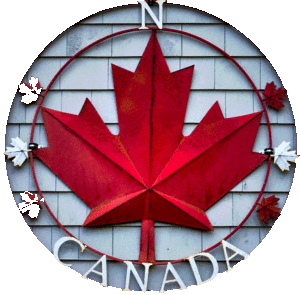 We provide Post-Landing services as well.
              So, what are you waiting for? Start Today.