What is Bridging open work permit?
The Bridging Open Work Permit allows those foreign national who are already working in Canada on a valid work permit to continue working while a decision on their permanent residency application is awaited. If a person gets a Bridging Open Work Permit, then, the individual is free to work for any employer, at any location. A foreign national is eligible for Bridging Open Work Permit, if the applicant has submitted application for following permanent residence programs: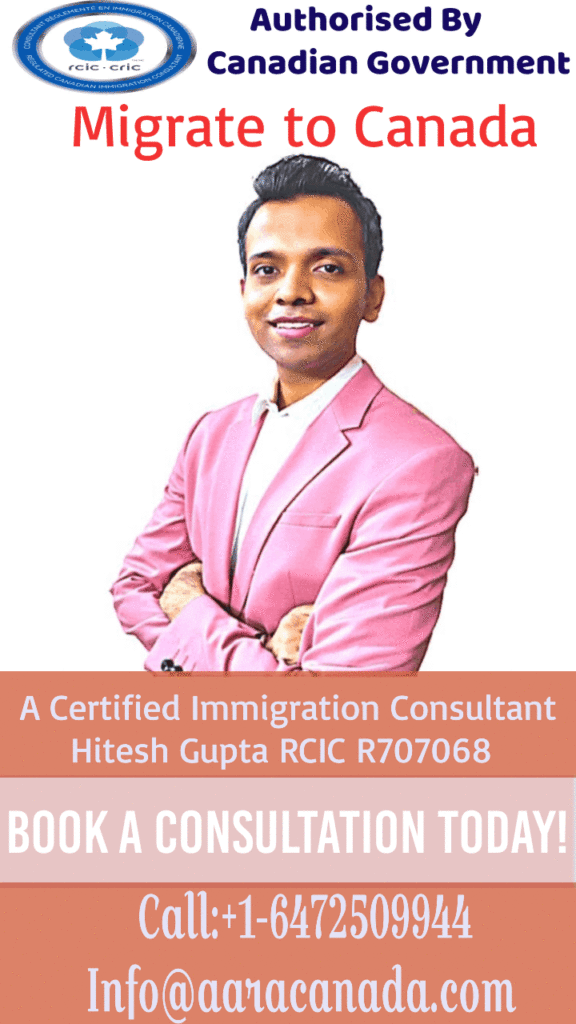 ELIGIBILITY REQUIREMENTS FOR BRIDFING OPEN WORK PERMIT
Applicant must be currently in Canada

Applicant must have valid work permit, which is due to expire within the next 4 months.

Applicant must have have submitted an application for permanent residence

Applicant must have also applied for Open Work Permit.

Applicant must have paid work permit processing fee and the open work permit holder fee

Applicant can not apply for BOWP at Port-of-entry

Applicant must have already passed the completeness check R10, in his PR application.

Applicant must not be inadmissible to Canada
Start Your Canadian Journey Today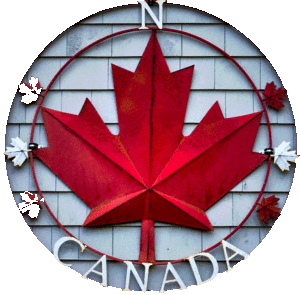 Get yourself evaluated today in less than 12 hours.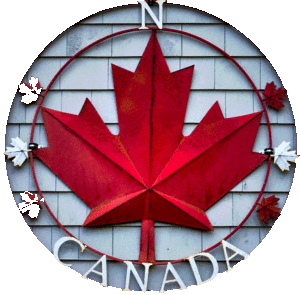 You can apply DIRECTLY for Canadian PR.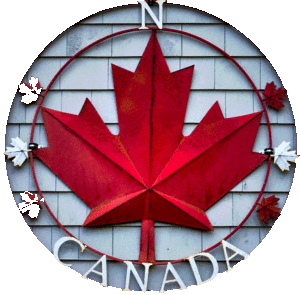 Get all study visa related assistance from us.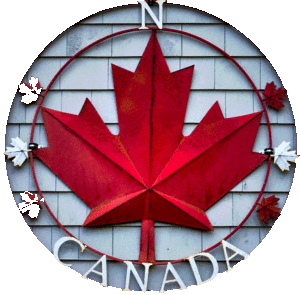 Apply for work-permit today.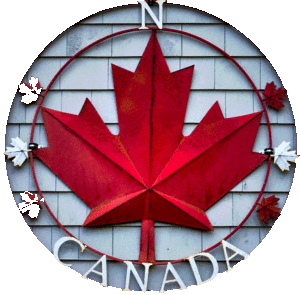 Sponsor your Family.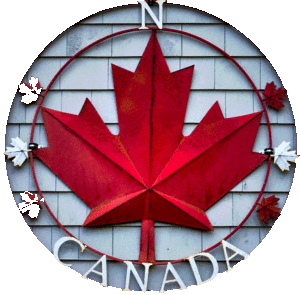 Start your Own-Business in Canada.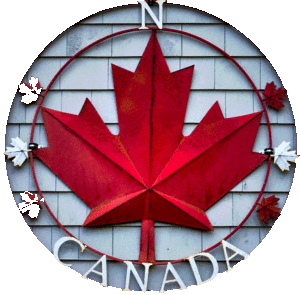 We provide Post-Landing services as well.
              So, what are you waiting for? Start Today.