What is BC PNP - ENTREPRENEUR IMMIGRATION?
The BC PNP – Entrepreneur Stream is a path to immigrate to Canada and settle in B.C. for experienced entrepreneurs who can support innovation and economic growth in the province. This program has further following Categories: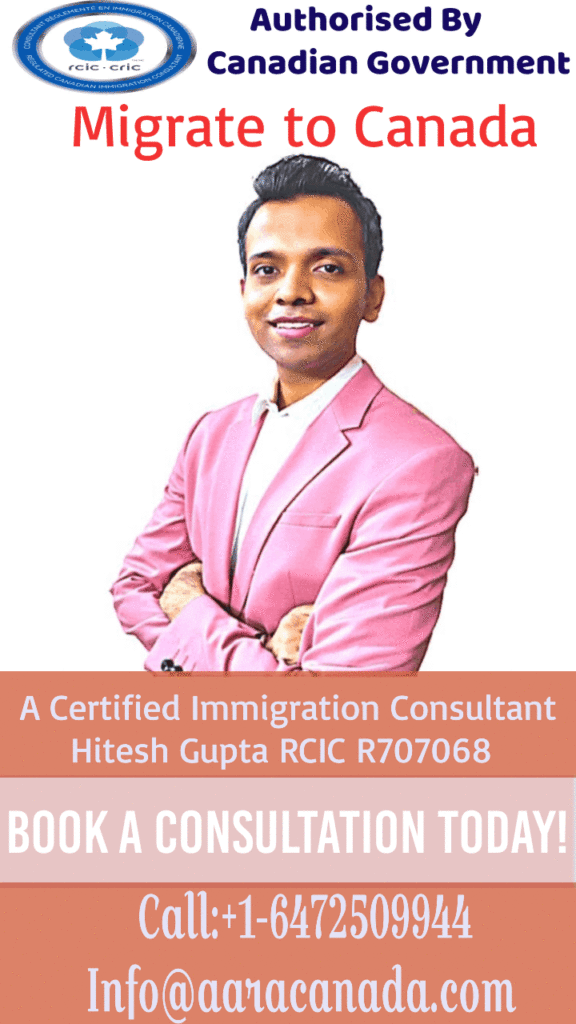 Entrepreneur Immigration - Regional Pilot
The Entrepreneur Regional Pilot was started in 2019, but, now has been extended until March 2024. It is is focused on attracting entrepreneurs from around the world to establish businesses in regional communities of B.C.
Applicant requirement
To qualify for Entrepreneur Regional Pilot, one must have the following:
The applicant's minimum net worth shall be $300,000.
Applicant shall have minimum $100,000 in eligible business investments.
Applicant shall have minimum 51% ownership of new business.
Applicant shall have CLB 4 in either English or French in each of the four competencies: listening, speaking, reading and writing.
Applicant should create at least one new full-time job for a Canadian citizen or permanent resident.
Conduct an exploratory visit in the target community.
Community Requirement
A population of fewer than 75,000 people.
Located beyond 30 km of a municipality of more than 75,000 people.
Demonstrate capacity to support the entrepreneur through a network of established settlement and business support agencies.
For list of communities participating  in the Entrepreneur Immigration – Regional Pilot, please click here.
Entrepreneur Immigration - Base Category
Applicant requirement
To apply under the above category, applicant must fulfil the following:
Personal net worth of at least CAD $600,000.
Demonstrate business and/or management experience.
Have, or be eligible for, legal immigration status in Canada.
must also have been lawfully admitted in the country where you currently reside.
Must establish an eligible new business or purchase and improve an existing business.
Must make an eligible personal investment of at least CAD$200,000 in the business.
Must create at least one new full-time job for a Canadian citizen or permanent resident in the business.
Steps for Entrepreneur Immigration - Base Category
Complete the online registration through BCPNP Online. Non-refundable registration fee of $300

Stay in the pool for up to six months, or 180 days, or until you receive an invitation to apply

If invited to apply, then submit a complete application through BCPNP Online within 4 months.

A BC PNP-authorized accounting firm reviews your personal net worth and verify your accumulation of funds.

An in-person interview at the BC PNP offices in Vancouver

Get a 2-year work permit and establish your business according to the terms and conditions of your Performance Agreement.

Get CLB 4, meet performance agreement terms, and after signing a Conditions of Nomination declaration, receive a provincial nomination and apply to IRCC for permanent residence.
The category of BC PNP helps foreign corporations who have identified strategic investment opportunities in B.C. to establish operations that are integral to the growth and expansion of their core business. It helps them to permanently transfer key staff with the corporate knowledge and expertise to B.C. In this program, provincial nomination to support the permanent residence of up to five of its current senior employees, who will actively manage the business, can be made.
Corporation Requirement
Must be well-established and in good financial standing.
Must demonstrate investment readiness and capacity for international expansion into B.C.
Must provide significant economic benefit to the province by making a high value investment in B.C.
Must make a minimum equity investment of at least $500,000.
Must create at least three new full-time equivalent jobs for Canadian citizens or permanent residents for each foreign key staff member proposed (to a maximum of five key staff.
Start Your Canadian Journey Today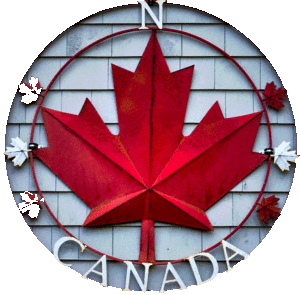 Get yourself evaluated today in less than 12 hours.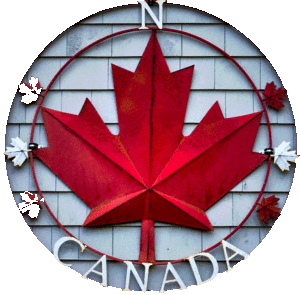 You can apply DIRECTLY for Canadian PR.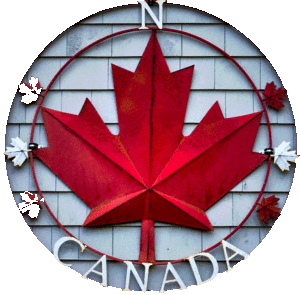 Get all study visa related assistance from us.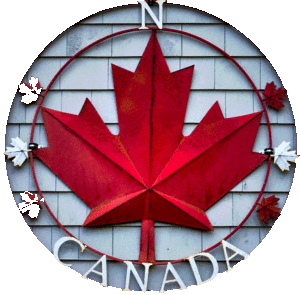 Apply for work-permit today.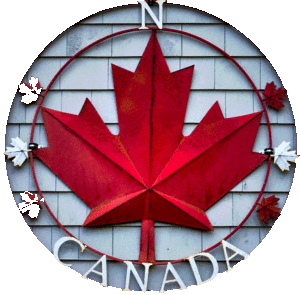 Sponsor your Family.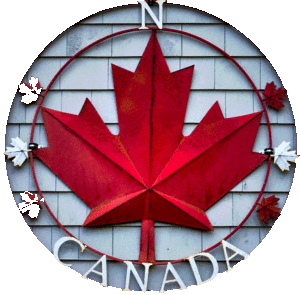 Start your Own-Business in Canada.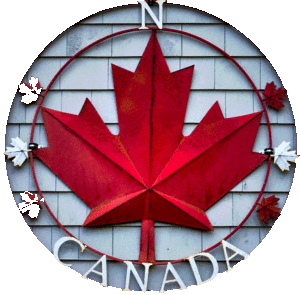 We provide Post-Landing services as well.
              So, what are you waiting for? Start Today.