What is New Brunswick Post-Graduate Entrepreneurial Stream?
To be eligible for the New Brunswick Post-Graduate Entrepreneurial Stream, candidates must have completed a valid 2-year post-secondary degree in New Brunswick, and have operated a business that they must own in New Brunswick for at least one year, before applying to Post-Graduate Entrepreneurial Stream. The candidate must have studied full-time at a recognized university in New Brunswick, or the New Brunswick Community College, in a post-secondary program of at least two years. To apply under this program, it is also necessary that the applicant, must also have lived in New Brunswick during the academic program.
Eligibility Requirements
Be aged between 22 and 40.
Score at least level 7 on the Canadian Language Benchmark for speaking, listening, reading and writing in English or French.
Have completed at least two years full-time post-secondary education at a recognized New Brunswick university or community college.
Have lived in New Brunswick for the duration of the course (distance-learning courses do not qualify).
Have 100 per cent owned and operated a business for one full year.
Have a valid Post-Graduation Work Permit.
Intend to live permanently in New Brunswick.
Candidates must score at least 65 points on the New Brunswick Post-Graduate Entrepreneurial Stream Assessment Grid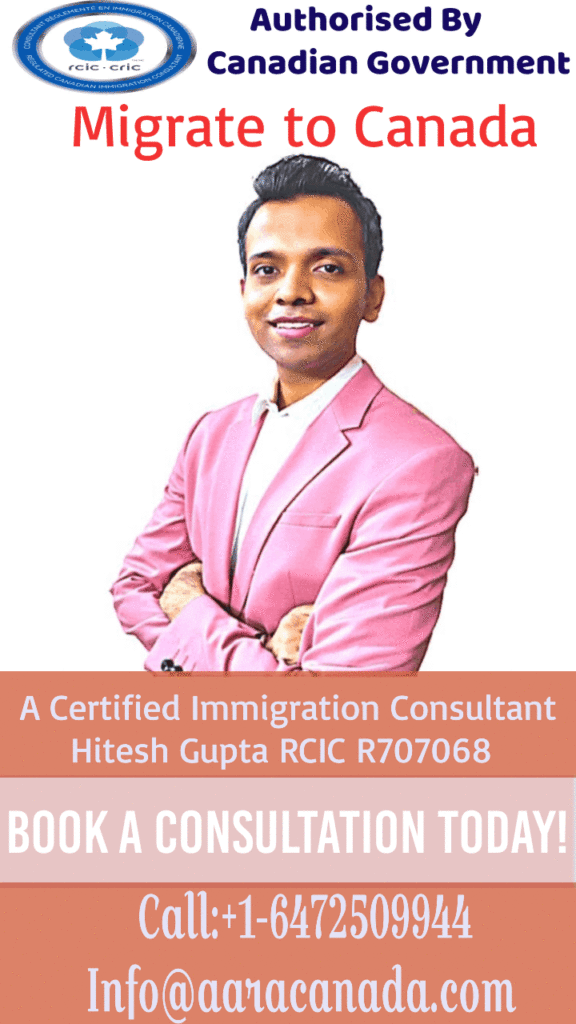 New Brunswick Post-Graduate Entrepreneurial Stream: Selection Factors
| | |
| --- | --- |
| FACTOR | POINTS |
| Age | 10 |
| Language | 35 |
| Education | 25 |
| Work Experience | 10 |
| Economic Benefit of the Business | 10 |
| Adaptability | 10 |
| Maximum | 100 |
STEPS FOR Applying in New Brunswick Post-Graduate Entrepreneurial Stream
Candidates submit a self-assessed Expression of Interest scored on the factors listed above.

Successful candidates receive an Invitation to Apply.

Applicants who receive an invitation to apply, now, must submit a complete application for provincial nomination within 90 days.

Applicants will be invited to participate in an interview with NBPNP immigration officers.

Successful Candidates apply for permanent residence to Immigration, Refugees and Citizenship Canada.

After the above steps, applicant reports landing within 30 days to NBPNP offices in Fredericton, New Brunswick.
Start Your Canadian Journey Today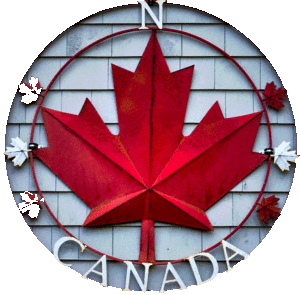 Get yourself evaluated today in less than 12 hours.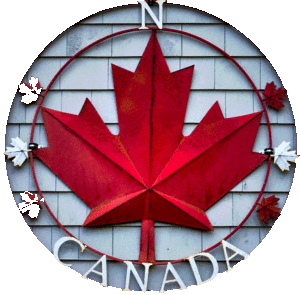 You can apply DIRECTLY for Canadian PR.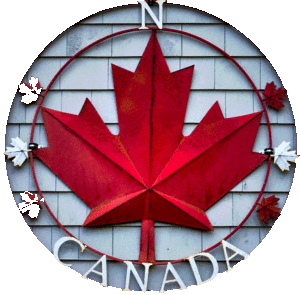 Get all study visa related assistance from us.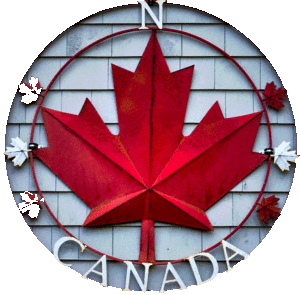 Apply for work-permit today.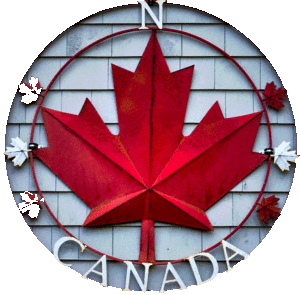 Sponsor your Family.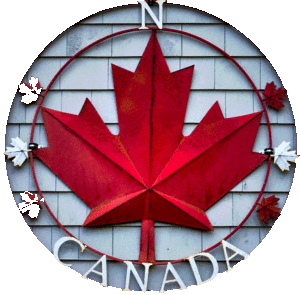 Start your Own-Business in Canada.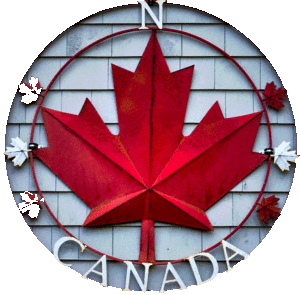 We provide Post-Landing services as well.
              So, what are you waiting for? Start Today.