What is New Brunswick Entrepreneurial Stream ?
The New Brunswick Provincial Nominee Program Entrepreneurial Stream is aimed at professionals ready to invest in a business in the province and move there with their families.

The primary requirements are:

Have an eligible connection to New Brunswick.
Be aged between 22 and 55.
Minimum two years post-secondary education degree or diploma.
Score at least level 5 on the Canadian Language Benchmark exam for speaking, listening, reading and writing in English or French.
Have completed at least two years full time post-secondary education.
Legally-acquired personal net worth of at least $600,000, of which $300,000 must be available in unencumbered liquidity.
Invest at least $250,000 in a New Brunswick business, taking ownership of at least 33 percent.
Sign a Business Performance Agreement with the New Brunswick provincial government and pay a deposit of $100,000.
Business must create significant economic benefits to New Brunswick.
Show business experience – either three years of ownership or five years of senior management experience in the last five years.
Submit a business concept of 1,000 to 1,500 words.
Conduct an exploratory visit to New Brunswick, or participate in an information session offered by the New Brunswick provincial government.
Intend to live permanently in New Brunswick.
Candidates must score at least 65 points on the assessment grid to be eligible to submit an Expression of Interest the New Brunswick Entrepreneurial stream.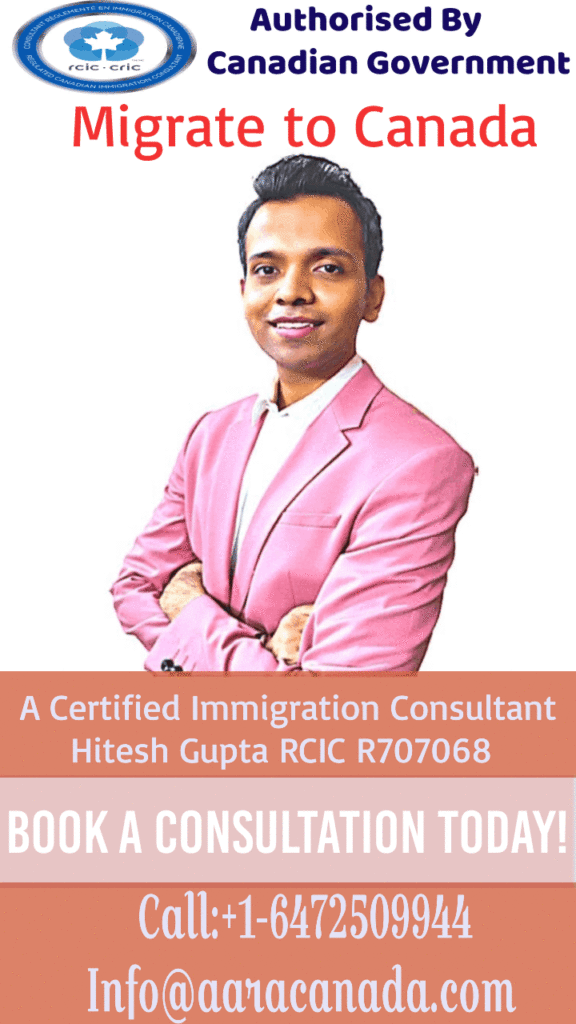 New Brunswick Entrepreneurial Stream : Selection Factors
| Factor | Points |
| --- | --- |
| Age | 10 |
| Language | 25 |
| Education | 25 |
| Business Ownership / Management | 20 |
| Business Concept | 15 |
| Adaptability | 5 |
| Maximum | 100 |
STEPS FOR New Brunswick Entrepreneurial Stream
Submit Expression of Interest (EOI)

Selected candidates receive an Invitation to Apply.

Candidates who receive an ITA must use a designated accounting services provider to complete a net worth verification report.

New Brunswick officials assess your application, including the quality and feasibility of the business plan.

Approved candidates receive a letter with instructions for submitting a signed and dated Business Performance Agreement

Successful candidates received a nomination from New Brunswick, for use in applying to Immigration Refugees and Citizenship Canada for permanent residence.

Within two years candidates must have established their business in line with the Business Performance Agreement.

Within three years of the candidate's landing date, or one year of the business commencement date (whichever is first), candidate can apply for a refund of the $100,000 deposit, provided the terms fo the Business Performance Agreement are met.
Start Your Canadian Journey Today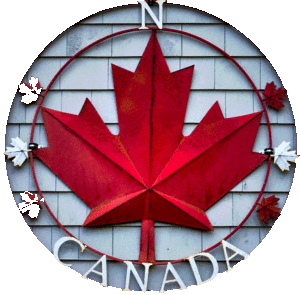 Get yourself evaluated today in less than 12 hours.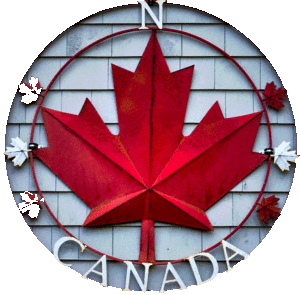 You can apply DIRECTLY for Canadian PR.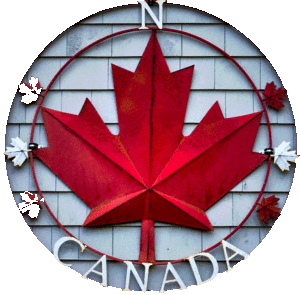 Get all study visa related assistance from us.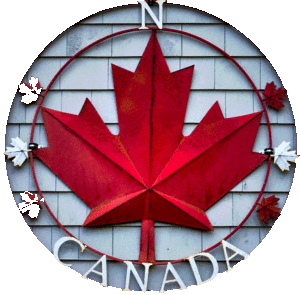 Apply for work-permit today.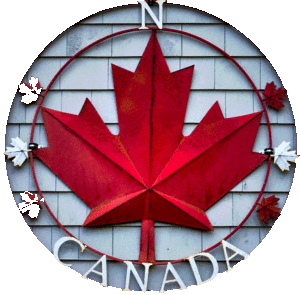 Sponsor your Family.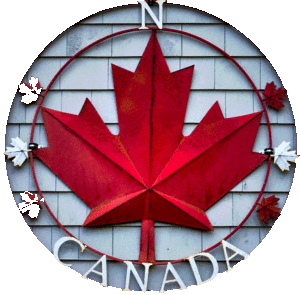 Start your Own-Business in Canada.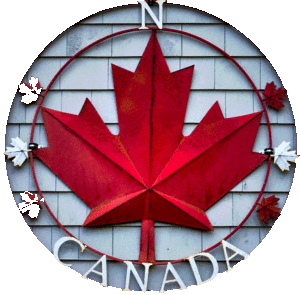 We provide Post-Landing services as well.
              So, what are you waiting for? Start Today.