What is New Brunswick Skilled Worker Stream for Truck Drivers?
the New Brunswick Skilled Worker Stream for Truck Drivers is aimed specifically at candidates under NOC 7511 for Transport Truck Drivers, who have secured a permanent, full-time job offer from a New Brunswick employer.
Truck Drivers: Eligibility Requirements
Candidates may be asked to prove their intention to reside in New Brunswick. The same may be supported by providing evidence that may include training as a truck driver in Atlantic Canada, driving logs showing time spent in the province, residency in the province, family ties etc.
Candidates must have 2 years of work experience in the last 5, including 6 months in New Brunswick on a Labour Market Impact Assessment-supported work permit, or a Post-Graduation Work Permit.
Candidates must have a valid New Brunswick Class 1 Driving License.
Candidates must score 60 points out of a possible 100 to qualify under New Brunswick Skilled Worker Stream: Selection Factors
Employer Eligibility
To be eligible, employers must:
Have been in continuous, active operation in New Brunswick for at least 2 years under the same ownership.
Have a physical presence in New Brunswick.
Be in good standing with federal and provincial employment standards.
Not be in violation of the Immigration and Refugees Protection Act (IRPA) or Immigration and
Refugees Protection Regulations (IRPR).
Be actively engaged in the NB business, and therefore directly connected to the employment of the candidate.
Job offer must be permanent, full-time and non-seasonal for at least 30 hours per week, or 1,560 hours per year.
wage offered must be competitive with New Brunswick wage rates for the occupation.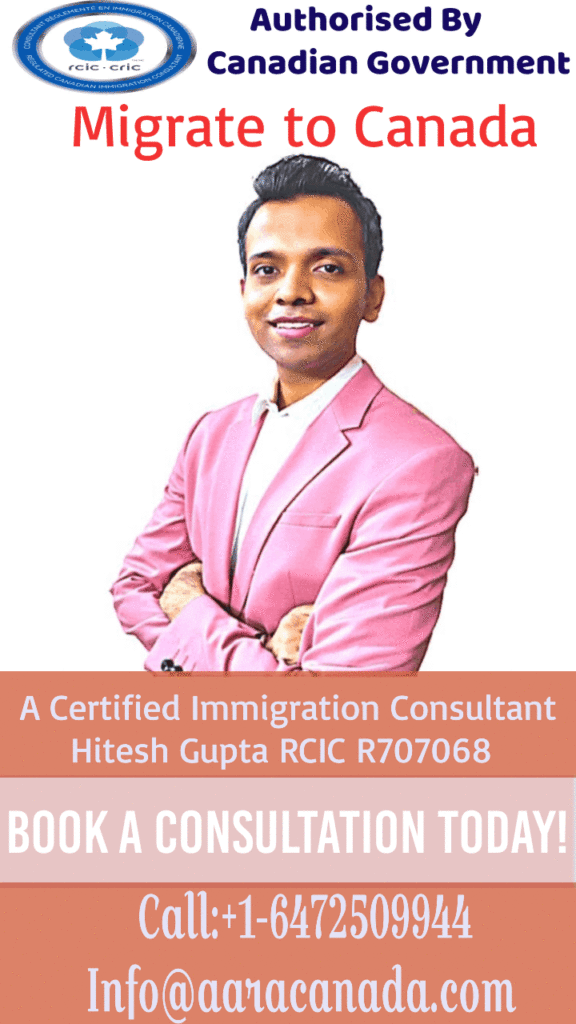 New Brunswick New Brunswick Skilled Worker Stream for Truck Drivers: Selection Factors
| Factor | Points |
| --- | --- |
| Age | 10 |
| Language | 28 |
| Education | 20 |
| Adaptability | 12 |
| Work Experience | 30 |
| Minimum Pass Score | 60 |
Start Your Canadian Journey Today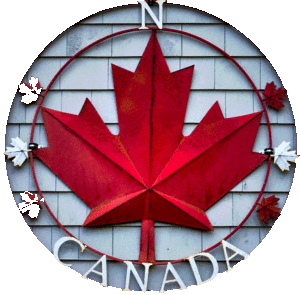 Get yourself evaluated today in less than 12 hours.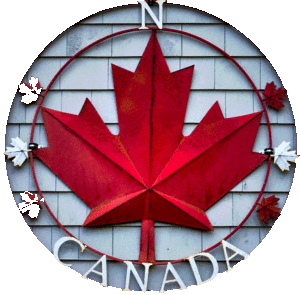 You can apply DIRECTLY for Canadian PR.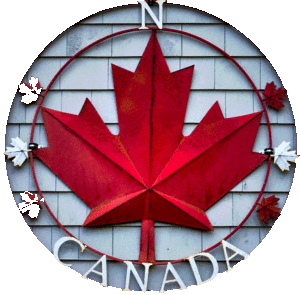 Get all study visa related assistance from us.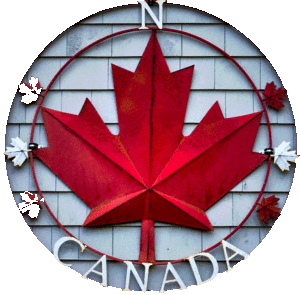 Apply for work-permit today.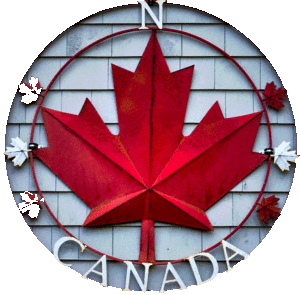 Sponsor your Family.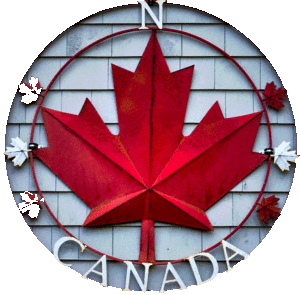 Start your Own-Business in Canada.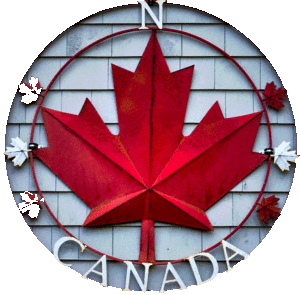 We provide Post-Landing services as well.
              So, what are you waiting for? Start Today.