What is New Brunswick Express Entry Stream?
The New Brunswick Express Entry Stream targets candidates with profiles in the federal Express Entry Pool. All the applicants applying in this stream, must have the skills, education and work experience to contribute to New Brunswick's economy and be ready to live and work permanently in the province. Also, New Brunswick Express Entry Labour Market Stream operates on an Expression of Interest (EOI) system, and will only accept EOIs from individuals who meet specific conditions, which are separate from the eligibility criteria for the stream. As of July 26th 2019, the program is accepting EOIs from those who meet the following criteria:
Candidates must meet one of the following requirements:

Be living in New Brunswick and working paid, full-time employment from a New Brunswick company in an occupation listed as skill type 0 or skill level A or B of the NOC.
Have an offer of continuous, paid, full-time employment from a New Brunswick company in an occupation listed as NOC 0, A or B.
Have been selected by New Brunswick from the Express Entry pool in response to provincial labour market needs.
Candidates must prove a genuine intention to reside in New Brunswick. Examples of ways intent can be established include:

Description of actions taken to permanently settle in New Brunswick.
Current employment in New Brunswick.
Employment search details.
Length of any previous and/or current period of residence in New Brunswick.
Community involvement.
Ability to support yourself in New Brunswick.
Connections to New Brunswick through work, study or family.
Professional networks and affiliations.
Residency including household lease agreements and/or property ownership.
Family ties and other social relationships and connections.
Details of prior visits to Canada.
Connection to other jurisdictions in Canada.
Have the required settlement funds as mandated by FSW.
Meet minimum qualifications of occupations classified as NOC 0, A or B.
A job offer is not required for the New Brunswick Express Entry Stream, but. if am applicant has it, then, it must be permanent, full time and non-seasonal employment in an eligible occupation. Full time means a minimum of 30 hours per week or 1,560 hours per year.
Where a job offer is included in an application, the wages offered must:

Meet or exceed the median wage level for the occupation in the specific region of New Brunswick.
Be comparable to the rate paid to workers with a similar level of experience and training for equivalent jobs in New Brunswick.
Be consistent with the wage structure of the employer.

Candidates must score 67 points out of a possible 100 to qualify under New Brunswick Express Entry Stream: Selection Factors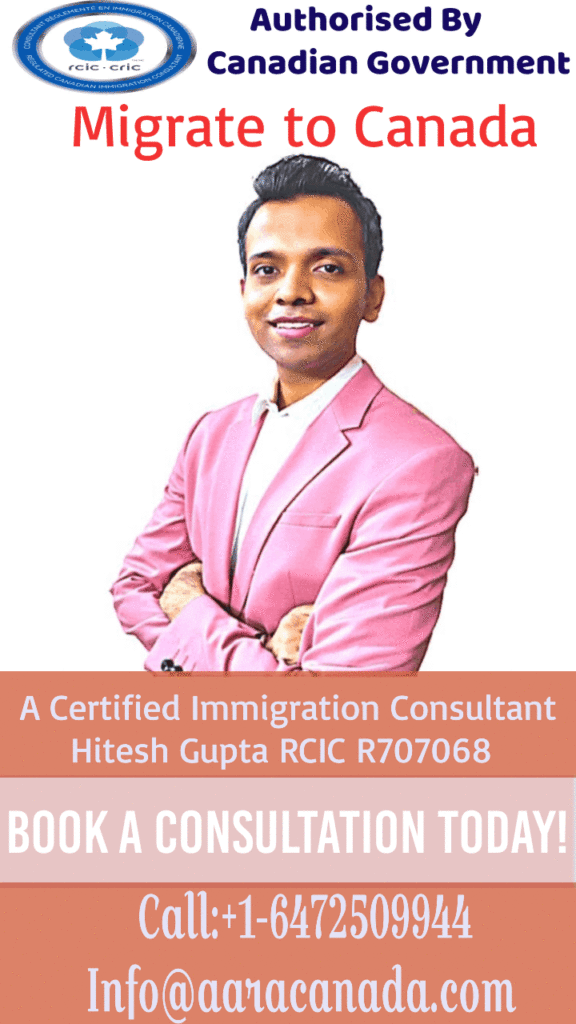 New Brunswick Express Entry Stream: Selection Factors
| Factor | Max Points |
| --- | --- |
| Language Proficiency | 28 |
| Education | 25 |
| Age | 12 |
| Work Experience | 15 |
| Arranged Employment | 10 |
| Adaptability | 10 |
| Minimum Pass Score | 67 |
Start Your Canadian Journey Today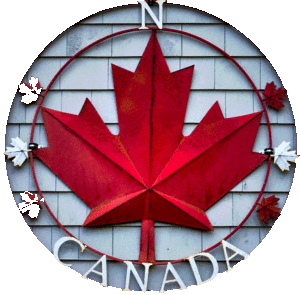 Get yourself evaluated today in less than 12 hours.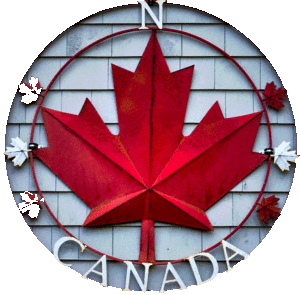 You can apply DIRECTLY for Canadian PR.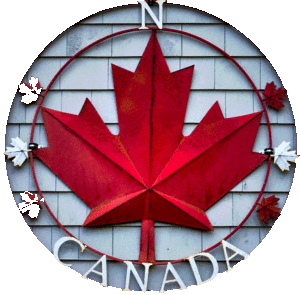 Get all study visa related assistance from us.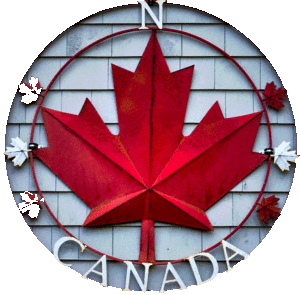 Apply for work-permit today.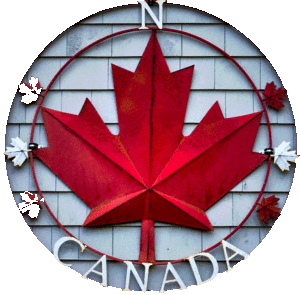 Sponsor your Family.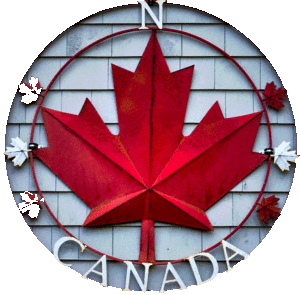 Start your Own-Business in Canada.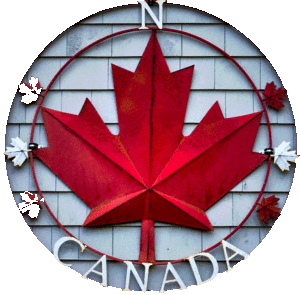 We provide Post-Landing services as well.
              So, what are you waiting for? Start Today.