What is NLPNP International Graduate Entrepreneur category?
The International Graduate Entrepreneur category is specifically intended for graduates of Memorial University or College of the North Atlantic who have already started or bought a local business and maintained day-to-day operations for at least one continuous year, before applying in the stream. In order to receive nomination for permanent resident status, the graduate entrepreneur must fulfil certain criteria outlined by the Office of Immigration and Multiculturalism.
What are the eligibility requirements for NLPNP International Graduate Entrepreneur category?
Eligibility Requirements
To be eligible under NLPNP International Graduate Entrepreneur category, the applicant must:
Be at least 21 years of age;
Provide a business continuity plan with supporting financial documentation verified by a recognized third-party professional service;
Have completed a degree or diploma after at least two (2) academic years of full-time, in-person study at Memorial University or College of the North Atlantic with the degree or diploma having been completed within two (2) years of submission of the Expression of Interest;
Have a valid post-graduate work permit;
Want to live permanently in Newfoundland and Labrador while owning and actively managing a local business that has the potential to create significant economic benefit to Newfoundland and Labrador;
Have at least one (1) year's continuous experience actively managing and owning the current business (33.3 per cent minimum ownership);
Demonstrate ability to create at least one full-time equivalent job for the local population;
Demonstrate that the business is a for-profit entity with the primary purpose of earning profits through the sale of goods and/or services;
Have a score of at least seven (7) on the Canadian Language Benchmark in speaking, listening, reading and writing in English or French;
Complete an online Expression of Interest; and
Receive an Invitation to Apply from the Office of Immigration and Multiculturalism.
Also, applicants intending to support regional economic development or focus on high-demand industries or sectors, (e.g. Agriculture, Aquaculture, Technology, Natural Resources) will receive priority consideration.
Business and Financial Criteria
Applicants must also meet the following business and financial eligibility criteria:
Own, operate, and actively manage a business in Newfoundland and Labrador for at least one (1) continuous year prior to the date of EOI submission.
Applicants must own at least 33.3% of the equity of the eligible business and provide active and on-going participation in the day-to-day management and direction of the business.
The applicant must demonstrate that they are receiving compensation in the form of a salary from the business, which must, at minimum, meet the Low Income Cut-Off (LICO) as defined by Statistics Canada.
The eligible business must be producing revenue and earning sufficient profits to allow the owner to become economically established in the province. An Audit Opinion and Special Purpose Report from a certified Audit Verifier will be required to assess the financial health of the business.
Additional Criteria When Starting a New Business
If the applicant is starting a new business then, the applicant must create a minimum of one full-time equivalent employment opportunity for a Canadian citizen or permanent resident in Newfoundland and Labrador. This position must:
Be over and above any position filled by the approved applicant.
For clarity, jobs created for or filled by dependents or relatives of the applicant are not eligible;
Position must be relevant and directly related to the applicant's business; and
Position must meet the prevailing wage levels.
Additional Criteria When Purchasing a New Business
The business must have been in continuous operation by the same owner for the previous five (5) years;
Applicants must provide evidence that reasonable efforts were taken to establish a fair market value for the business;
The business must be actively in operation and not in receivership; and
Applicants must offer employment on similar terms and conditions to existing staff, including maintaining existing wages and employment terms.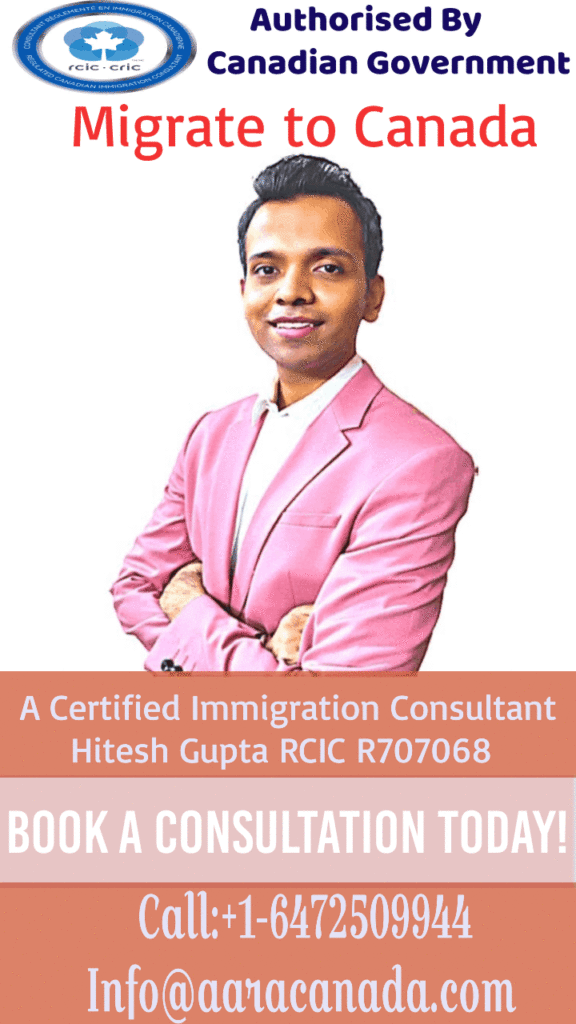 STEPS FOR NLPNP International Graduate Entrepreneur category
Create a Business.

Prospective applicants must indicate their interest in applying for the International Graduate Entrepreneur Category by submitting an online EOI.

If your EOI is selected, you will receive an ITA letter from OIM

Provide supporting documents with your application form.

Participate in an in-person interview with OIM staff.

Provide a business continuity plan after actively managing your business in Newfoundland and Labrador for at least one continuous year

If you are nominated by the Government of Newfoundland and Labrador, Apply for Permanent Residence
Start Your Canadian Journey Today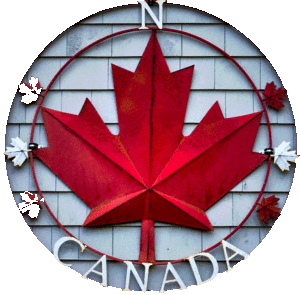 Get yourself evaluated today in less than 12 hours.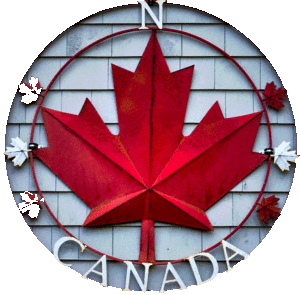 You can apply DIRECTLY for Canadian PR.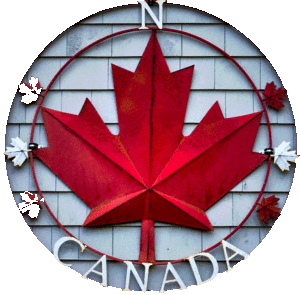 Get all study visa related assistance from us.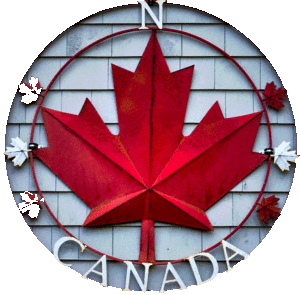 Apply for work-permit today.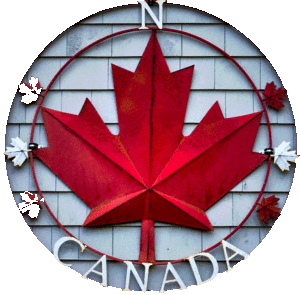 Sponsor your Family.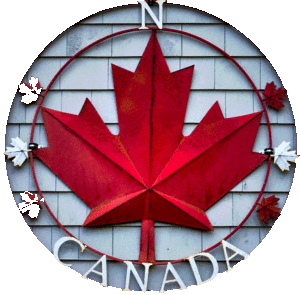 Start your Own-Business in Canada.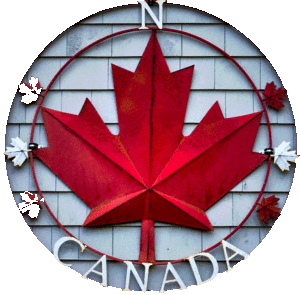 We provide Post-Landing services as well.
              So, what are you waiting for? Start Today.