What is NLPNP Skilled Worker Category?
NLPNP Skilled Worker Category is for international workers and prospective immigrants who have skills that are beneficial to the labour market of Newfoundland and Labrador. Eligible applicants are required to have a guaranteed offer of employment from a local employer, or be currently working in the province on a valid work permit. Employers must also demonstrate the need for the applicant's skill set. 
What are the eligibility requirements for NLPNP Skilled Worker Category?
Eligibility Requirements
Applicants must have a full-time job or job offer.
The job or job offer should be for at least two years with the possibility of extension, from an eligible Newfoundland and Labrador employer. 
Be 21 to 59 years old.
Work Permit with at least 4 months remaining at time of application, or are entitled to apply for one.
The intention and ability to settle permanently in Newfoundland and Labrador.
Sufficient settlement funds and financial resources to successfully establish yourself and any dependents in Newfoundland and Labrador.
If the applicant has an ownership stake in a business in which they are employed, then the applicant's share of ownership cannot exceed 10%.
Applicant must not have a Post-Graduate Work Permit.
Applicant must not have unresolved custody or child support disputes.
The employer must not have intentionally misrepresented themselves or you in relation to their, or your, role in business.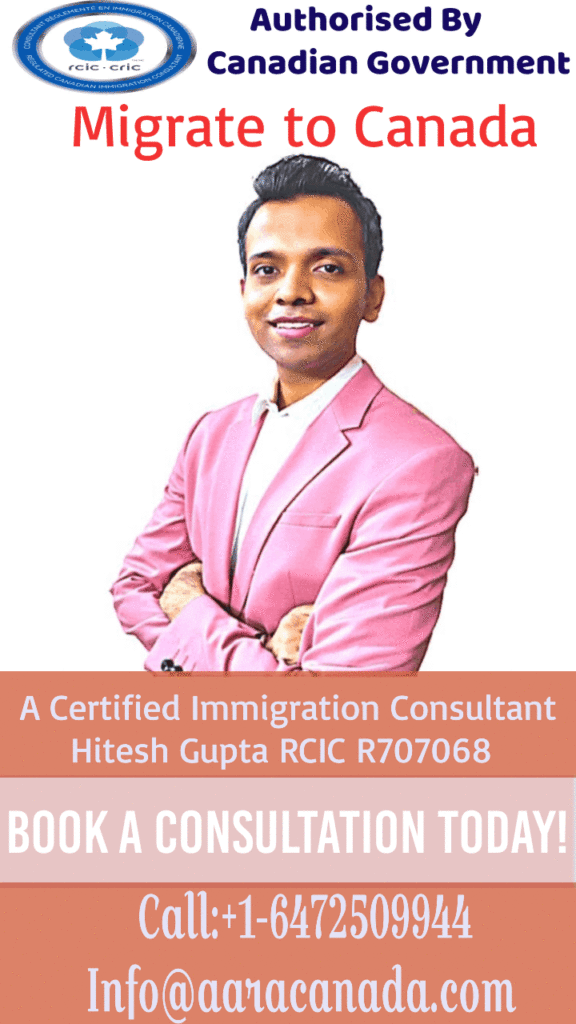 STEPS FOR NLPNP Skilled Worker Category
Check your Eligibility and apply for the program.

An Immigration Development Officer is assigned for assessment

An Immigration Development Officer will review the application and make a recommendation to delegated authority.

The delegated authority will review the assessment and make a final decision on the file.

The applicant will be notified once approval has been granted or denied.
Start Your Canadian Journey Today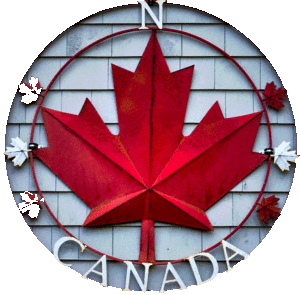 Get yourself evaluated today in less than 12 hours.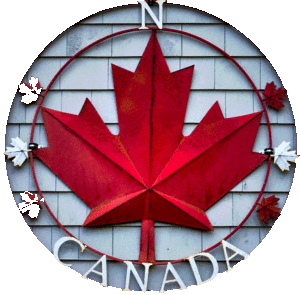 You can apply DIRECTLY for Canadian PR.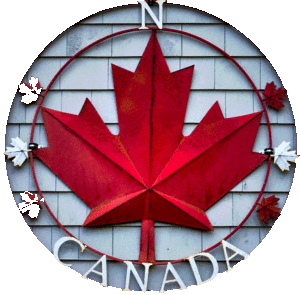 Get all study visa related assistance from us.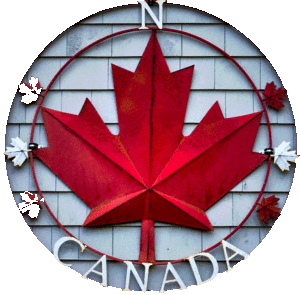 Apply for work-permit today.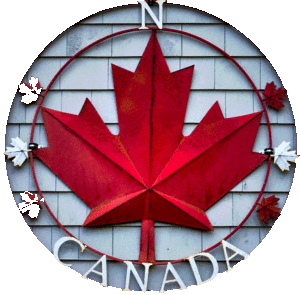 Sponsor your Family.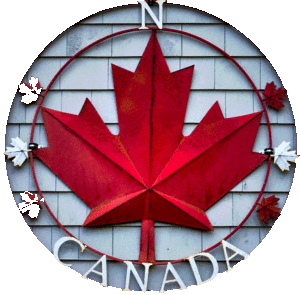 Start your Own-Business in Canada.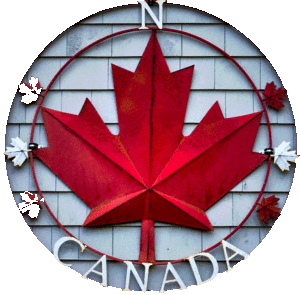 We provide Post-Landing services as well.
              So, what are you waiting for? Start Today.