What is Ontario Entrepreneur Stream?
Ontario Entrepreneur Stream is a business stream for Entrepreneurs from outside Canada, who are looking to implement a new business idea or buy and grow an existing business in Ontario. This provides them pathway to do the same and obtain permanent residence of Canada.
Mandatory requirements for Ontario Entrepreneur Stream
(a) A viable Business is required which would provide material economic benefit to Ontario. The applicant and one business partner (if possible) shall both meet the eligibility requirements.
(b) At least 24 months of full-time business experience in the last 60 months is required.
(c) A minimum net worth of $800,000 CDN if business located within GTA, or $400,000 CDN if outside GTA. Minimum net worth of $400,000 CDN, regardless of location, if business is in the information and communications technology/digital communications sector.
(d) Minimum Personal investment of $600,000 CDN, if located within GTA, and $200,000 CDN, if outside GTA. Applicant must control at-least one-third of equity in the business. Minimum personal investment of $200,000 CDN, if business is in the information and communications technology/digital communications sector.
(e) The applicant must be actively involved in the business.
(f) The primary purpose of investment must be to make profit.
(g) If business located within GTA, at least two permanent full-time jobs for Canadian citizens or permanent residents to be created. If business outside GTA or in information and communications technology or digital communications sector, regardless of location, at least one permanent full-time job for Canadian citizens or permanent residents to be created.
(h) The above job must be created within first 20 months of establishing/acquiring business and must be filled for at least 10 months with median wage being paid for the position.
(i) If existing business is to be purchased, then, at least one business-related visit to Ontario within 12 months from the date of registering an Expression of Interest to be made; the purchased business must be in operation for at least 60 months prior to purchase; ownership shall be completely transferred; at least 10% of personal investment shall be used towards improving or expanding the business in Ontario; and all permanent full-time employees before the purchase of business must be retained.
General business requirements Ontario Entrepreneur Stream
In addition to meeting the minimum requirements listed above, you must also meet the general business requirements listed below:
(a) Profit making purpose shall be there from sale of goods or services.
(b) Business shall comply with all relevant federal, provincial or municipal legal, regulatory and licensing requirements.
(c) Business must be permanent.
(d) Place of business shall be in Ontario for all times.
 Ineligible types of businesses
Following businesses are ineligible:
automated car wash business
holding companies
laundromats
pawnbrokers
pay day loan and related businesses
scrap metal recycling
tire recycling
a business involved in producing, distributing or selling pornography or sexually explicit products or services, or providing sexually oriented services
businesses which have been previously owned/operated by current or former OINP business stream nominees
If your proposed business will be located in the Greater Toronto Area, the following types are also ineligible.
existing franchises in Ontario (new foreign franchises expanding into Ontario are permitted)
gas stations
bed and breakfasts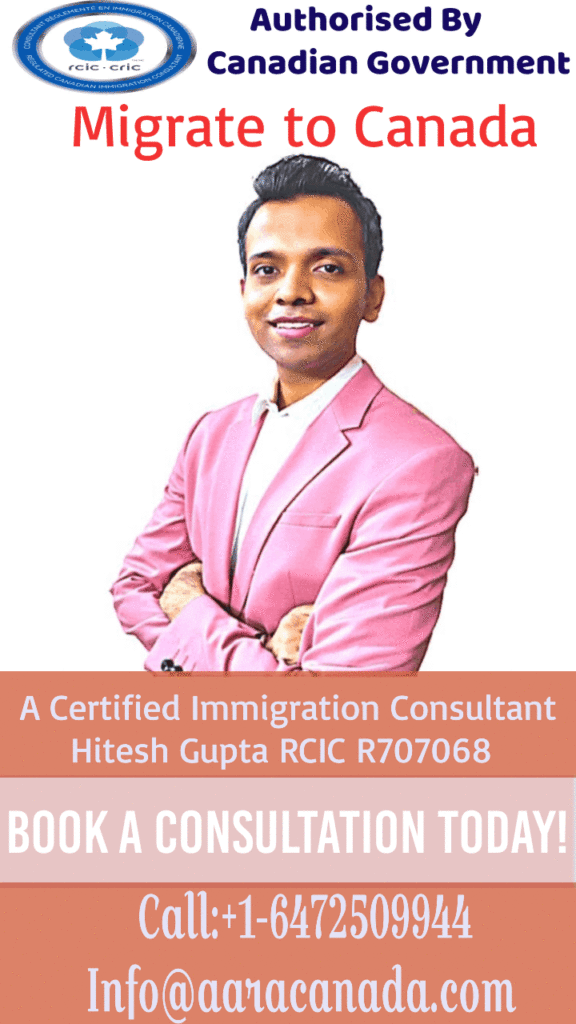 STEPS FOR OINP Entrepreneur Stream
Eligibility requirement for OES shall be verified by the applicant

A completed online Expression of Interest must be submitted by the applicant.

Wait for ITA and if, selected, submit the application within 90 days.

Attend a mandatory in-person interview at the OINP office in Toronto

If you are successful, then sign a sign a performance agreement.

Receive a temporary work permit.

Establish business in 20 months and submit a final report.

If report is approved, get nominated for permanent residence by the Ontario government.

Monitoring for additional period of 36 months for compliance of OES and performance agreement.
Start Your Canadian Journey Today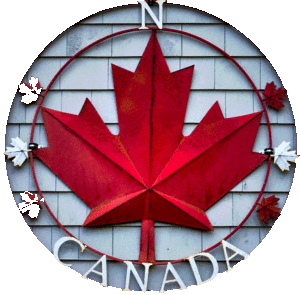 Get yourself evaluated today in less than 12 hours.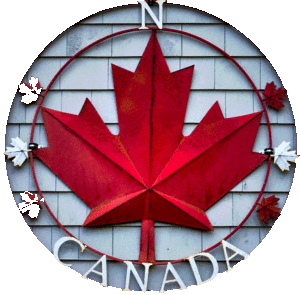 You can apply DIRECTLY for Canadian PR.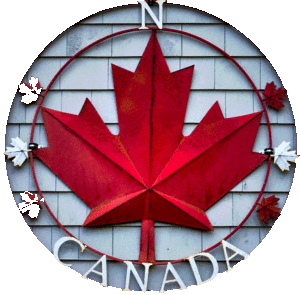 Get all study visa related assistance from us.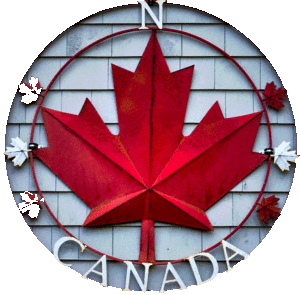 Apply for work-permit today.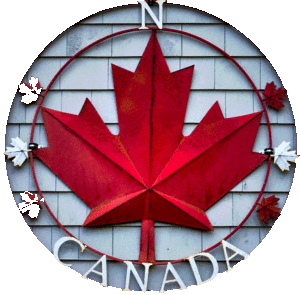 Sponsor your Family.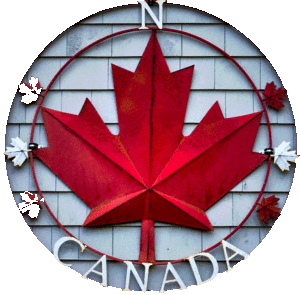 Start your Own-Business in Canada.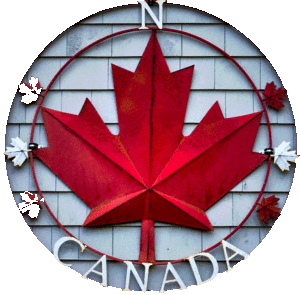 We provide Post-Landing services as well.
              So, what are you waiting for? Start Today.