What is Alberta Self-Employed Farmer Stream Immigration Program?
This stream is for those applicants who have prior experience in owning and operating a farm. This gives the prospective immigrant opportunity to own a farm in Alberta and operate it. The above stream is jointly managed by AINP and Alberta Agriculture and Forestry (AAF), hence, an applicant is required to consult with both organizations prior to submission of his application.
What are the eligibility requirements for Alberta Self-Employed Farmer Stream Program?
In order to submit application under above program, following is required 
(a)  A candidate must have previous farm management skills.
(b) A minimum investment of CDN $500,000 of equity in a primary production farming business in Alberta is required.
(c) An applicant is required to show minimum net worth of CDN $500,000, and, if the same cannot be shown then at least the ability to have access to the said amount when required.
(d) A proposed business plan must be submitted with application to AINP, which will be further reviewed by Alberta Agriculture and Forestry to ensure the farming operation aligns with Alberta farming industry requirements.
(e) It must be mentioned here that no minimum English language skills, work-experience or job-offer is required for this category.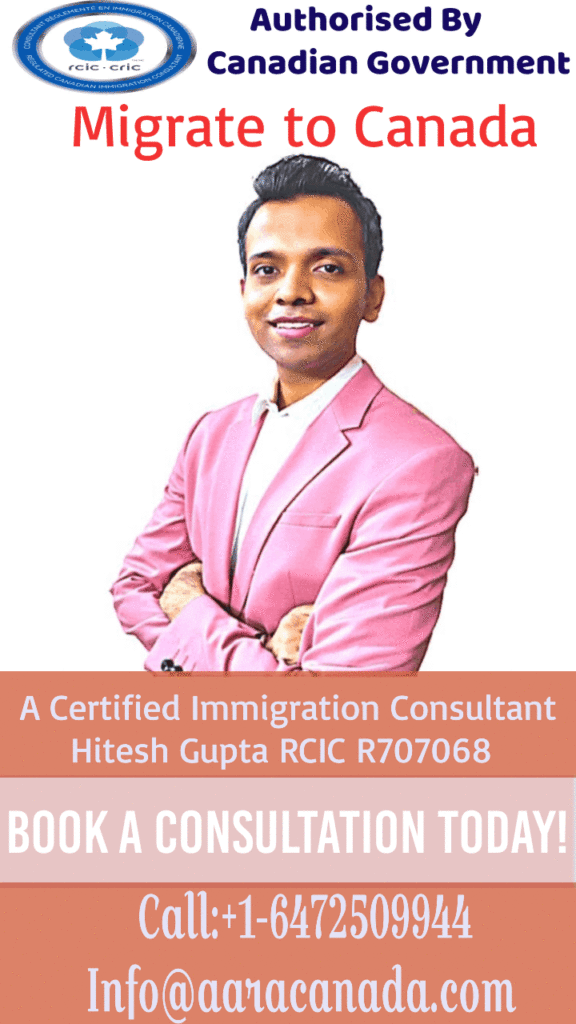 Start Your Canadian Journey Today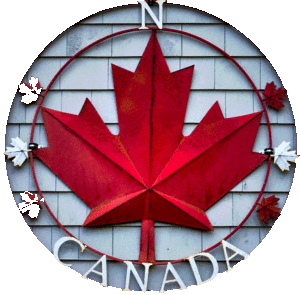 Get yourself evaluated today in less than 12 hours.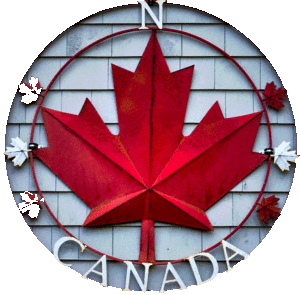 You can apply DIRECTLY for Canadian PR.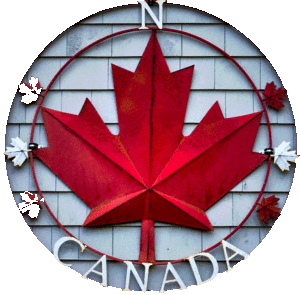 Get all study visa related assistance from us.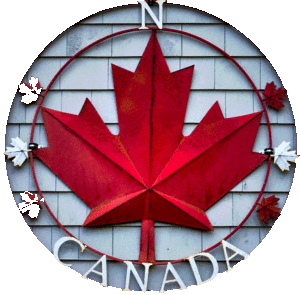 Apply for work-permit today.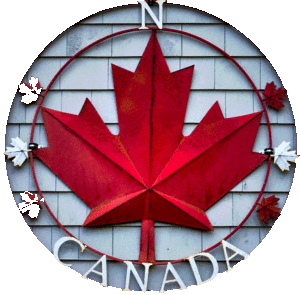 Sponsor your Family.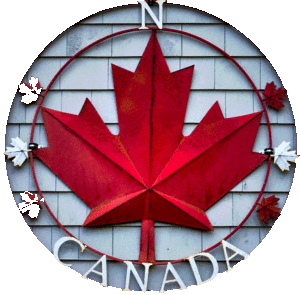 Start your Own-Business in Canada.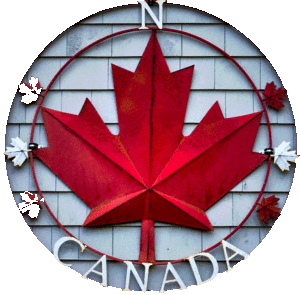 We provide Post-Landing services as well.
              So, what are you waiting for? Start Today.