Nova Scotia has confirmed its allocations for the Nova Scotia Nominee Program (NSNP) and the Atlantic Immigration Program (AIP) for 2022. Immigration Refugees and Citizenship Canada (IRCC) has increased the provincial nomination number to 5,340 and added 1,173 more endorsement spaces to the AIP, which is 75% more than 2021. IRCC determines the number of allocations each year based on the Immigration Levels Plan.

Nova Scotia welcomed 9,025 new permanent residents in 2021, a record-breaking number that surpassed the previous high in 2019 by 19%. The province continues to invest heavily in immigration initiatives to encourage economic growth.
For example, the provincial Budget 2022-23 includes an additional $1 million for immigration and population growth marketing campaigns. The province is also investing $1.4 million more for settlement services in communities across Nova Scotia and $895,000 for more staff to support immigration programs.
"Nova Scotia is a special place and we are excited that more and more people see a future for themselves and their families here," said Jill Balser, Minister of Labour, Skills and Immigration. "Population growth is vital to our economic success. We have been preparing for growth, working with employers, communities and settlement organizations to get ready for more people to call Nova Scotia home."
The province has also welcomed 500 Ukrainians through the Canada Ukraine Authorization for Emergency Travel (CUAET). CUAET participants are not counted in the total allocation of newcomers.
Express Entry aligned streams
The Nova Scotia Labour Market Priorities, Nova Scotia Experience: Express Entry and Nova Scotia Labour Market Priorities for Physicians are only open to candidates who have Express Entry profiles with (IRCC).
Skilled Worker stream
The Skilled Worker stream requires a job offer from an employer in Nova Scotia and demonstrated work experience within their National Occupational Classification (NOC) skill code.
This stream can apply to NOC's 0, A, B, C, or D. Language requirements can vary depending on a candidate's NOC.
Occupation: In-Demand stream
The Occupation: In-Demand Stream requires a job offer in any of the in-demand occupations on the current list, typically those with NOC's C and D.
International Graduates: In-Demand stream
International Graduates: In-Demand stream candidates must have completed at least a 30-week program for an in-demand occupation such as early childcare or as an orderly. Half of the program must be completed in Nova Scotia and a job offer within the province is required.
International Graduate: Entrepreneur stream
The International Graduate: Entrepreneur stream is for international graduates who have completed a two-year program in a Nova Scotian postsecondary school and have obtained a Post-Graduation Work Permit (PGWP). Candidates also require at least one year of business ownership experience.
Entrepreneur stream
Entrepreneur stream candidates need at least three years of business ownership experience as well as a business plan and willingness to invest $150,000 to purchase or establish a business within Nova Scotia.
Start Your Canadian Journey Today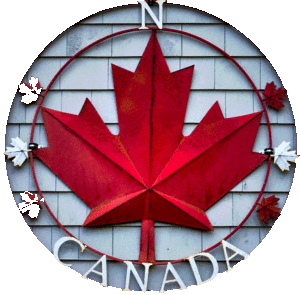 Get yourself evaluated today in less than 12 hours.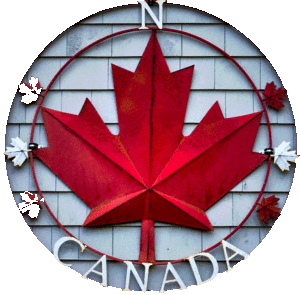 You can apply DIRECTLY for Canadian PR.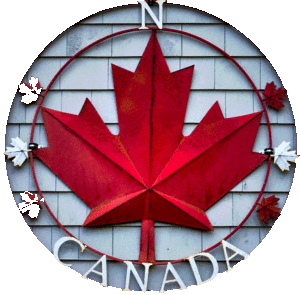 Get all study visa related assistance from us.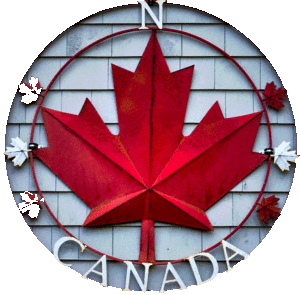 Apply for work-permit today.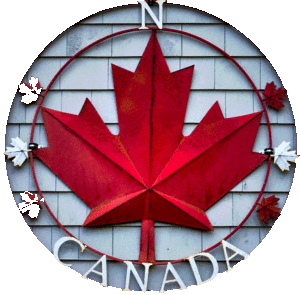 Sponsor your Family.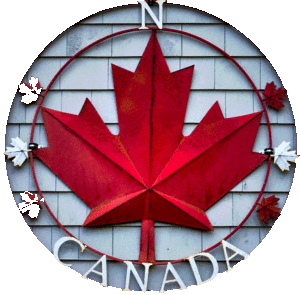 Start your Own-Business in Canada.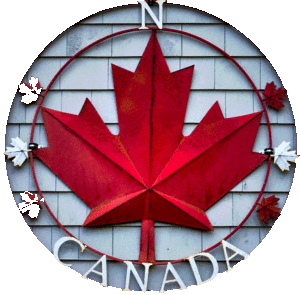 We provide Post-Landing services as well.
              So, what are you waiting for? Start Today.